Google's Chromium Browser Gets Experimental Tablet Touchscreen UI Demo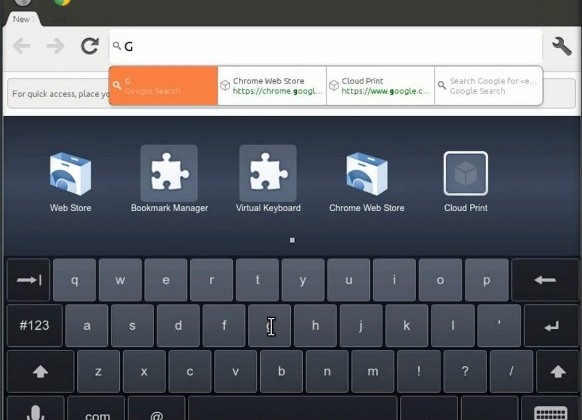 Although Google has made it clear that its Chrome OS for Chromebooks are not meant for the tablet, there are certainly signs that Google is working on a touch-friendly interface for its Chrome browser. A new demo video has been released showing an experimental touch UI for Google's open-source Chromium browser that could eventually make its way to tablet screens.
The experimental Chromium touchscreen UI features many of the things you'd expect from a tablet interface, such as larger icons and widgets along with a virtual keyboard that has enough space for the meatiest of fingers. It also incorporates handwriting and screen rotation support.
It's still in a very early stage and it's not certain whether any of these features will indeed make it to the Chrome browser or the Chrome OS. However, there have been reports of Tegra 2 hardware being used to test the Chrome OS, including one that takes on a touchscreen tablet form factor and is codenamed "Seaboard."
[via Engadget]