Google's ads will be Flash-free in 2017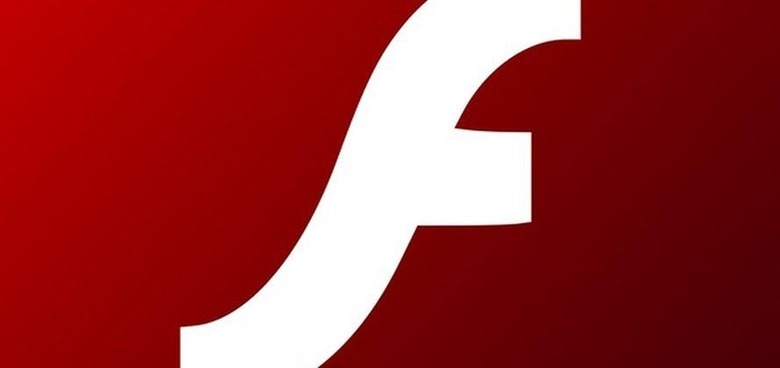 We've known for quite some time that Flash's days are numbered. When Apple first announced that they wouldn't support it on their crazy new phone back in 2007, people went crazy. But they were onto something, and the rest of the web seems to be following suit. The latest domino to fall is from Google, and it's a very welcome one.
Today, Google announced that both the Google Display Network and DoubleClick Digital Marketing would no longer be supporting Flash. This is a big deal, because Flash ads will slow down pages, and the vulnerabilities within Flash can be easily exploited. And when you think about just how many ads Google serves up, this will go far in the effort to rid the internet of this aging standard.
In its place, Google will require its partners to submit ads built using the much faster HTML5 standard. This will be happening in a couple of steps. First, starting on June 30, 2016, Flash ads will no longer run on AdWords, or DoubleClick Digital Marketing. Then, on January 2, 2017, they will stop running Flash ads on the Google Display Network, and DoubleClick.
Just earlier this morning we reported that Adobe had put the final nail in the coffin of Flash Professional, with the release of Animate CC.
VIA: Venturebeat