Google Working To Fix Android 6.0 Bug Affecting Nexus Player, 5X And 6P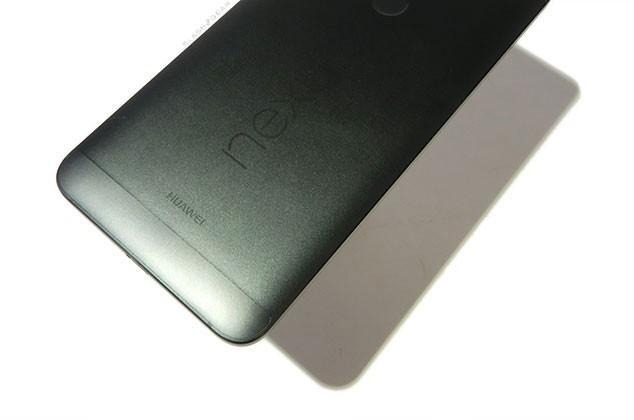 Google has acknowledged reports claiming the Nexus Player, Nexus 5X, and Nexus 6P are suffering from bugs introduced with Android 6.0 Marshmallow. The cause of the issues affecting the Nexus Player are somewhat different than the cause of the issues affecting the two handsets, however. Google says it has already created a fix for the two phones, which will be arriving to users soon.
In early October, reports began to surface from Nexus Player owners who state video playback results in colors being washed out, with black showing up as gray. The problem only appears when a video is played, and doesn't happen when any other apps are used. The reports all cite Android 6.0 as the common element causing the problem.
Soon after, Nexus 6P and Nexus 5X owners reported having the same problems — colors, but especially black, were washed out during video playback. All remained relatively quite on Google's end of things, though complaints continued to pile up on its forum. Fast-forward to three days ago when Google responded:
Hey everyone, We understand the severity of this issue. It's a widespread problem impacting all Nexus Players on 6.0. We're working as fast as possible to resolve it.

We also noticed similar problems on Nexus 6P and 5X, as reported in #14; however, those had a different root-cause. Those have been fixed internally, and will be included in a future MR.
Until those fixes arrive, it seems users will have to live with the bugs, as no workarounds have been provided.
SOURCE: Google