Google working on Music deauthorization issue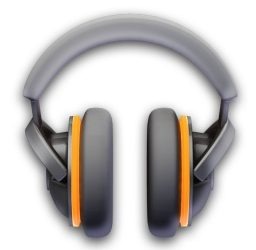 Over the past couple of days, Google Music users discovered that they once they hit the 10 device authorization limit they were restricted from removing devices. Users quickly found out that Google had changed the deauthorization number to four devices a year, bad news for those who frequently flash ROMs or move to different devices. Now Google has issued a statement regarding the change, saying they're working on the problem.
Google acknowledges that the new method is an issue for people who are authorizing and reauthorizing the same device, but the service treats new ROMs and wiped software as a new device. At the same time, the change comes after a request from the record labels "in an effort to limit abuse." The company goes on to say that it's working on a method that will hopefully satisfy both music partners and users.
In the meantime the "old" policy is in effect, so you can deauthorize as many devices as you want until Google works around the problem. Right now there's no time frame for when Google will update its policy on the matter, but it notes that the support page will be updated with more information when it becomes available.
[via Google]