Google wins Gmail trademark in Germany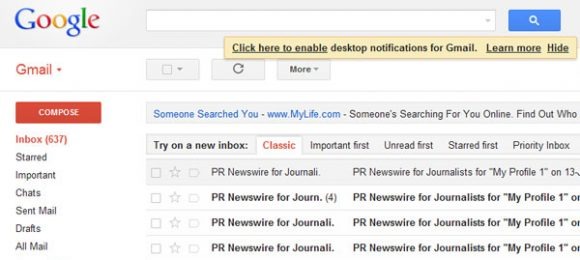 Google has had its e-mail service available in Germany since 2005. However, the company hasn't been able to use the Gmail name since shortly after the service launched. The reason is that a German entrepreneur named Daniel Giersch held the trademark on G-mail as a short for Giersch mail. Apparently, the man hosted a physical and electronic mail service in Germany around 2000 under that name.
That meant the German users of Google's Gmail service instead had to use Googlemail.com. Google appealed the decision to ban it from using the name until 2007 with no success. It appears that Google has now simply purchased the Gmail trademark from Giersch.
Google reports that the gmail.de domain and g-mail trademark were transferred to it on April 13. The financial terms of the agreement are unknown. What we do know is that in 2006 Giersch claims that Google had offered him $250,000 for the German trademark rights to Gmail.
[via TechCrunch]