Google WiFi's Scheduled Pause Helps Manage Internet Time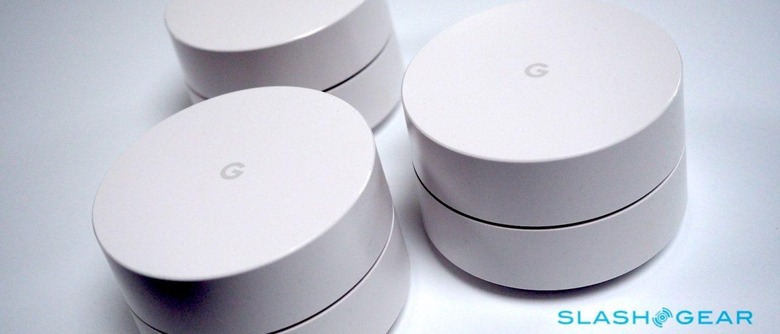 Google WiFi is getting an update today, though this update isn't exactly a massive one. Instead, it only contains one item of note: a new feature named Scheduled Pause. Using this, you can more easily manage internet time for your family, determining when they can and can't surf the web.
Obviously, the usage scenario that comes to mind here involves children and making sure they get to bed on time or get their homework done. If you're anything like me, though – someone who doesn't have kids – Scheduled Pause would help make sure you go to bed on time instead of staying up way too late playing video games.
Setting a Scheduled Pause for Google WiFi is pretty easy. Once this update is applied, you'll be able to select from a number of pre-made schedules or create your own. When you're creating your own, the Google WiFi app will ask you pick a time range and then pick when you'd like the pause to repeat – you'll have options like "all week" or "school nights," but you can also create a custom schedule if none of those options fit.
These pauses don't necessarily have to apply to all devices connected to your internet, either. You can created schedules for individual devices on your network, which means that if one person needs to go to bed before everyone else or has a problem keeping their eyes off their device during dinner time, you can set the schedule to pause internet for their device only.
If you're a Google WiFi user, you should see the update right now – the app's listing on the Google Play Store has already been updated with Scheduled Pauses. After that, you simply need to create a schedule and relish in the fact that no one has internet access when they're supposed to be doing other things.
SOURCE: Google Blog