Google was once $6 billion away from owning Tesla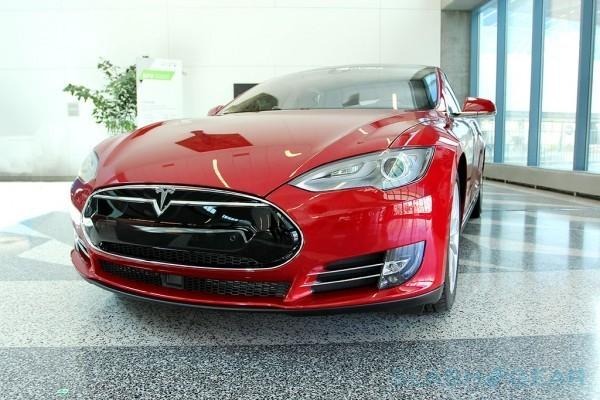 In May of 2013, we reported Tesla and Google were working together on some sort of self-driving car. It may have been more than that; a new report says in 2013, Tesla CEO Elon Musk and Google boss Larry Page were in talks for Google to buy Tesla for as much as $6 billion. Musk was apparently dictating terms, asking for as much as $5 billion extra to keep Teslas rolling off the line, and that he remain in-charge of his electric car empire.
Discussion around the vehicles wasn't nearly as positive as it is today, which was understandable considering they just weren't that good. Early missteps caused Tesla to shutter a factory, as customers simply weren't interested in taking delivery of an expensive proof-of-concept.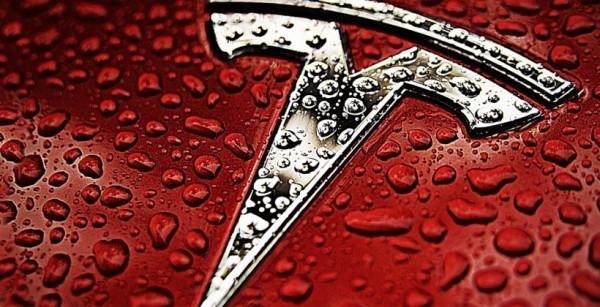 As Bloomberg tells it, 2013 Tesla was in dire straits, with Musk going so far as to turn engineers and designers into salespeople charged with calling customers and closing deals. In a meeting, Musk reportedly told staff "I don't care what job you were doing. Your new job is delivering cars."
With Tesla steering toward bankruptcy, Musk phoned Page to inquire about a sale of Tesla to Google. Musk wanted Google to buy Tesla, not dismantle the company, and give him eight years to get a third-generation electric car on the road "aimed at the mainstream auto market", presumably what we now know as Model 3. The two agreed, shook hands, and tasked lawyers with finalizing the deal.
As the two sides' lawyers hammered out details, Musk's 'everyone is a salesperson' approach began to bear fruit.
With customers taking delivery of cars, Tesla made money ($11 million quarterly profit at the time). Shares doubled, Tesla paid off a $465 million Department of Energy loan, and the rest is history.
Source: Bloomberg