Google wants self-driving car ready in five years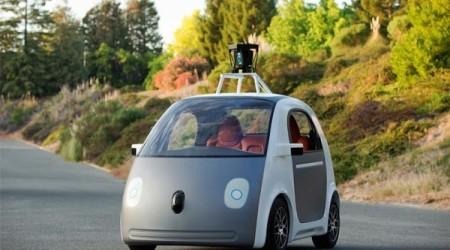 Google "doesn't want to become a car maker". And judging by their quirky first pass at the job, we're happy to hear it. Instead, Google wants the hardware for their self-driving cars to be done by someone else. Anyone else. Noting they're "looking for partners", Google's self-driving care lead, Chris Urmson, also notes they'd like the car to hit us in five years' time. Their first feat will be a fleet of self-driving cars, which they hope to have in testing next year.
The reason for outsourcing the hardware portion for these cars? Urmson says the hardest part, and where Google should be focussing their energy, is in software. Urmson says Google has laser radar technology at a "reasonable" cost, making the add-in tech to make the car self-driving approachable for an automotive manufacturer.
Who Google may partner with is anyone's guess — even theirs. "We are still assessing the business model. We don't know what the right relationship is" said Urmson.
Google may be barking up the wrong tree, though. Google says they're currently working on electric vehicles that travel less than 25mph, making them easily classified as "neighborhood electric vehicles". The goal would be to get around town efficiently and autonomously.
That sounds a lot more like a golf cart without a "governor" than a Chrysler.
Right now, it's all early stage discussions. Google is still hard at work on the technology needed for the cars and the cities they'd reside in, but they do want the cars available for purchase within the next five years.
Source: The Wall Street Journal