Google Wallet users can now buy donuts much faster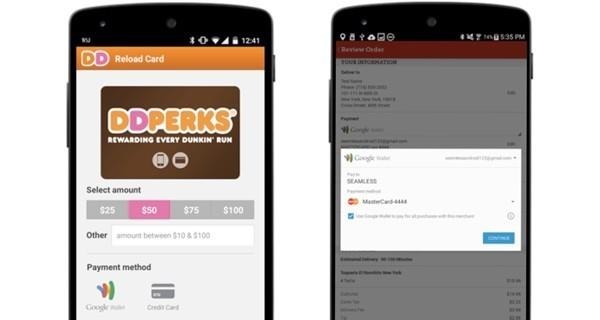 In the wake of Apple Pay, Google began getting serious about Wallet. The mobile payment solution for Android users has fast become much more powerful, and in buying IP from Softcard (read: Google bought Softcard), Google eliminated a big competitor and garnered support from carriers for Wallet. The next phase is partnerships, where Google has made important strategic alliances. Today, they're announcing a few more. Android users will now have closer checkout integration with food delivery service Seamless, sites that use Shopify for their payment processing, and yes, Dunkin' Donuts. Finally.
The partnerships round out Google's existing partnerships for Wallet. Now, you can use Wallet to order from Pap Johns, Dunkin' Donuts, Seamless, Dominos, Eat24, Panda Express, and Jason's Deli.
With Dunkin' Donuts, you can now recharge your Dunkin' Donuts Card with Wallet. All you have to do is select Wallet at checkout, and the option will be there.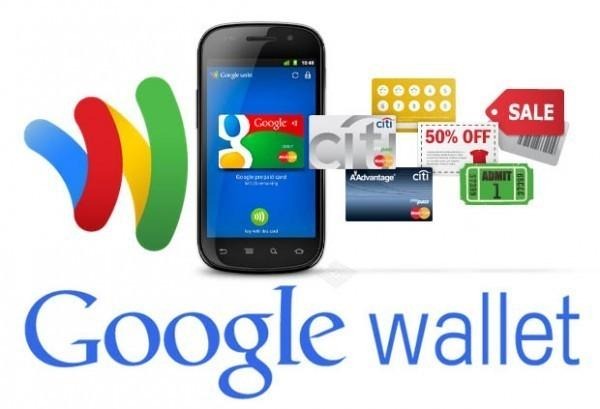 While these three are new for Wallet, Google doesn't make Wallet hard for any Developer to use. A payments API lets others like Lyft work Wallet into their service as well. There's even a physical Wallet card you can get if you're not so sure the place you're headed to accepts Wallet, but you want to make sure you're using Google's mobile payment solution.
If you're excited to get Donuts without getting your wallet out, we don't blame you! Still, the feature needs to be implemented in the respective apps, so be on the lookout for updates if they've not hit your device yet.
Source: Google