Google VR180 cameras will make cheaper 3D VR more mainstream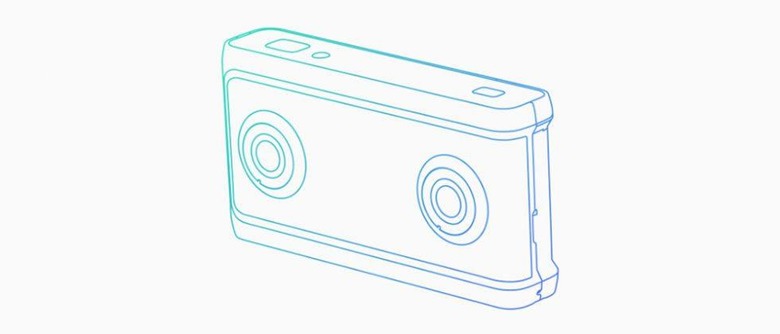 Google has announced plans to make VR content easier to create, and it involves VR180. This new video format, according to the company, will bring about virtual reality videos that are high-resolution and that focus 'on what's in front of you.' Joining the new format will be VR180 cameras that enable anyone to shoot their own VR videos in a way that is as simple as using a point and shoot camera.
VR180 videos are, as the name suggests, 3D videos that are presented in 180-degrees. Why not 360-degrees? Turns out many people don't like looking all the way around behind themselves while checking out VR videos, instead being content with just turning their head from right to left. Thusly enters these 3D 180 VR videos, of which YouTube has a slew of them prepared for you to enjoy in this playlist.

You can watch these VR180 videos on desktop and with a headset, including your smartphone and Cardboard. The VR180 format supports livestreaming videos, as well, making it just as great of an option as 360 for many users. Meanwhile, consumers will be able to record these VR180 videos using cameras that support it.
These cameras will be made by multiple manufacturers who are working with Google's Daydream team, counted among them being Lenovo, YI, and LG. Anyone who has one of these cameras will be able to easily record their own VR180 videos and then share them on YouTube for anyone to watch. The first round of these cameras will arrive on shelves some time this winter season.
SOURCE: Google Blog