Google Voice bug is blocking inbound text messages for some users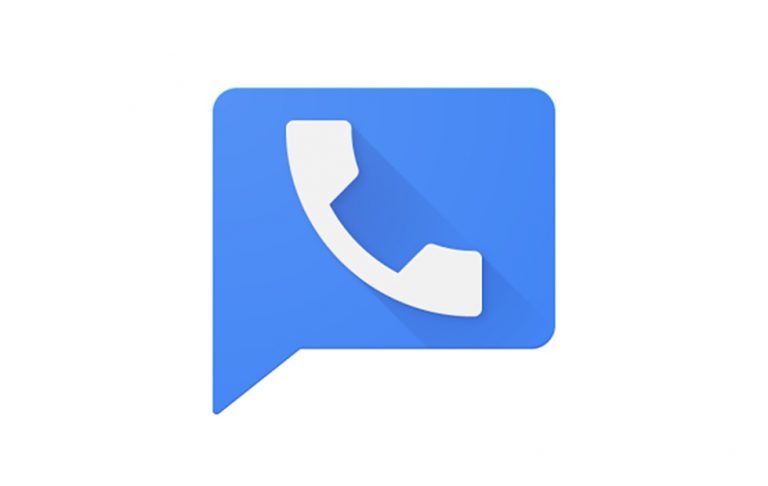 Google Voice users are complaining about some sort of issue that is preventing them from getting SMS texts. News of the bug first popped up online a couple days ago. Affected users explain that while they can successfully send out text messages using the service, replies sent to them don't appear in the account, effectively ruining the usefulness of the platform for many people.
Google Voice, of course, is Google's free phone service that gives Google users a phone number that can be used like any others. Users can set up this number, give it out to people, and then have calls arrive on any existing phones, as one example. The service is used by private individuals and businesses alike; some people use it to avoid giving companies their regular phone number. Others use it as their primary voice service.
The service has become an important tool for some people, and that makes the SMS bug particularly bothersome. Google posted a notice in its product forums yesterday advising that it believed it had fixed the problem, but many users are still reporting the bug today. Some users say they can now receive text messages on the Web platform but not on their mobile device.
Google hasn't posted any new updates in the thread, though it did advise users to post updates if they still experienced issues. The company has said that it is investigating the issue, but there's no word on what may be wrong or how far along they are in the solution. There's also no indication of how many people may currently be affected by the bug.