Google Ventures founder Bill Maris announces departure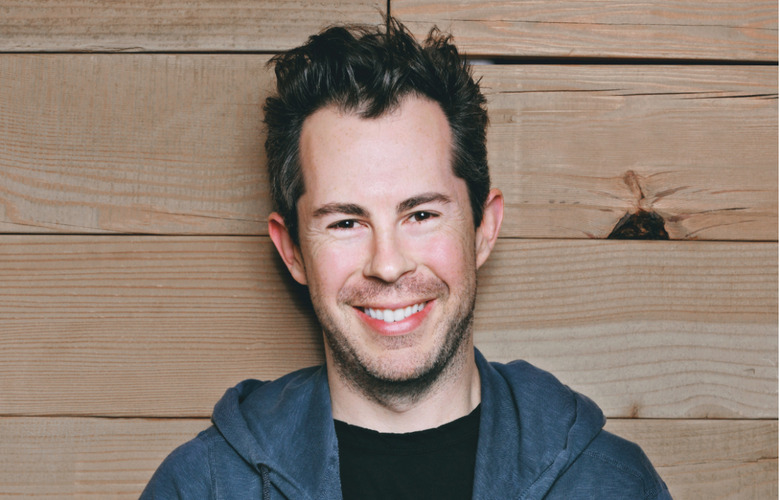 Google Ventures founder and CEO Bill Maris has announced his intention to leave the Alphabet subsidiary he helped bring to life seven years ago. Under his leadership, Google Ventures – known simply as GV since last year – grew to become a venture capital firm that has $2.4 billion in assets, investments in popular companies like Uber and Nest, and offices dotted around the US and UK.
Recode reports that David Krane will be taking over duties as CEO once Maris has wrapped up his tenure with the company, and got the chance to sit down with Maris for a brief interview about why he's leaving. Maris actually gives multiple reasons for his departure, saying that he wants to spend more time with his wife and his 11-month-old son, and that GV is currently in great shape while noting that it wouldn't be the right time to leave if the company wasn't doing as well as it is.
Maris also said that he has some ideas churning in his head, and he needs some time away from the hectic investment word to let those ideas "incubate." When asked if that meant that we'd be seeing these ideas come down the pipeline in the future, Maris responded by saying, "Who knows about the creative process. You should definitively expect to see something from me."
For now, though, it sounds like Maris needs some time away from the always-on investment scene. He's leaving what will definitely be a lasting mark on Alphabet, as not only did he form Google Ventures into what it is today, but he's also said to have helped significantly with the development and launch of Calico, a biotech company under the Alphabet umbrella that's focused on tackling aging and the diseases that come with it.
There's no word on when exactly Krane will take the reins as CEO of GV, but now that Maris has made his departure official, it's only a matter of time before the switch occurs.
Source: Recode