Google+ Updates With Larger Cover Photos, New "Local Reviews" Tab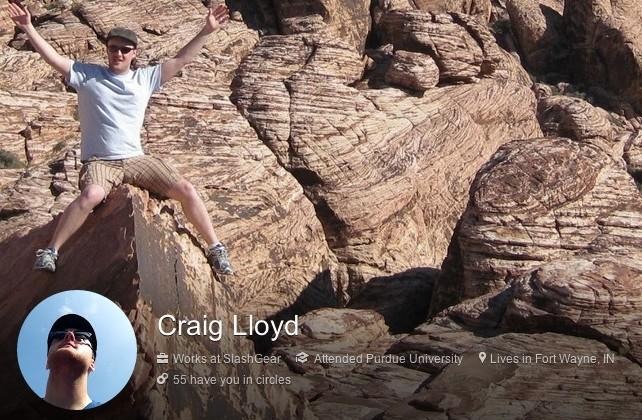 Google has been working hard to keep its Google+ social network going strong, and the company announced a few small updates today that make for some big changes, literally. Google+ now offers larger cover photos, which can be displayed at 16:9 when fully viewed, and the service supports up to a 2120 x 1192 resolution for cover photos.
Google's Sara McKinley announced the news this morning, and said that the larger cover photos allow more images to be used as cover photos, and "there's more room for your selection to shine." On top of that update, there's also a new "Local reviews" tab that will sit alongside your photos, +1′s and YouTube videos, and will also allow you to highlight your favorite local establishments. You can also hide the tab in settings if you don't think you'll use it.
Google also introduced a new an easier way to edit your info on your Google+ profile. The "About" tab now consists of "separate cards (like Story, Places, and Links)." Each card has its own edit link for easier and quicker editing, and as always, Google reminds you that you can still share specific fields with specific circles.
These changes and updates are rolling out gradually, so if you're not seeing the updates now, you'll have to wait a little bit in order to see them. Today's updates are small changes, indeed, but the larger cover photos definitely make profiles more prominent, and the addition of the Local reviews tab means that you can share your favorite hot spots around town.