Google updates its jobs board to include Google+ integration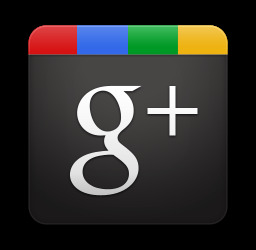 Hoping to work for Google? Finding a job with the search engine giant just got easier, as it has integrated Google+ support into its company jobs board. Users can now use their Google+ profile to narrow down searches, find more relevant results, and mark listings for later perusal. Those who don't already have a Google+ profile can make one to speed up the job search process.
Obviously, the more detailed one's Google+ profile is, the better the new feature will work. Search results will be tailored specifically to information contained within the profile, so job seekers will need to make sure that it is completely updated and accurate. A handful of features have been tossed into the mix, as well.
Jobs that look interesting or that need to be reviewed later on can be starred, and email updates can be received to stay up-to-date on positions. On the right-hand side of the screen, a listing of Google+ connections is displayed, which is also tailored to the job seeker's searches. This provides easier access to the individuals one might wish to contact based on the positions they might be considering.
Likewise making the job application easier, Google allows job seekers to apply to a position using their Google+ profile, reducing the amount of time and repetition often involved in submitting applications. The job listing can also be shared on Google+ via an on-screen share button that doesn't require leaving the page. For now at least, there's no official word from Google about this change and whether it plans to expand it to other areas in the future.
[via TNW]