Google updates Chrome for Mac ahead of Mountain Lion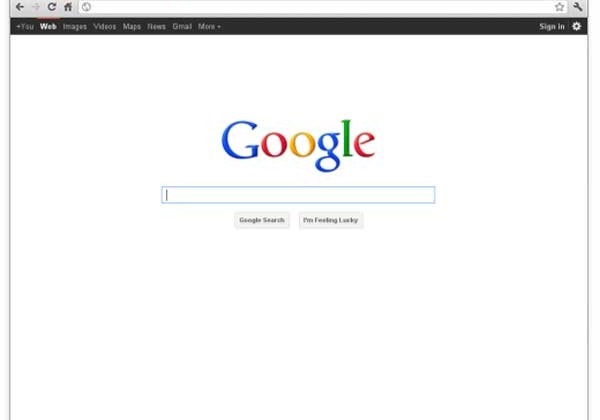 One of the things that came out of WWDC yesterday was that the Mountain Lion operating system for Macs was coming soon. With the new operating system coming, that means software companies need to be sure that their offerings for Mac users will work the new operating system. One of the software companies announcing updates to its software is Google.
Google has announced that is updating the Chrome for Mac browser to work with Mountain Lion. The latest version of Chrome is now 19.0.1084.56 for Mac users. The new version of the browser brings the latest version of Flash Player 11.3 to the party and adds patches to support the operating system update from Apple.
The new version of Chrome for Mac users is in the stable channel. You can download the new version of the browser right now, and Google wants you to let it know if you find any bugs. Mount Lion is expected to launch in July.
[via The Next Web]