Google turns you into a wizard in Fantastic Beasts tie-in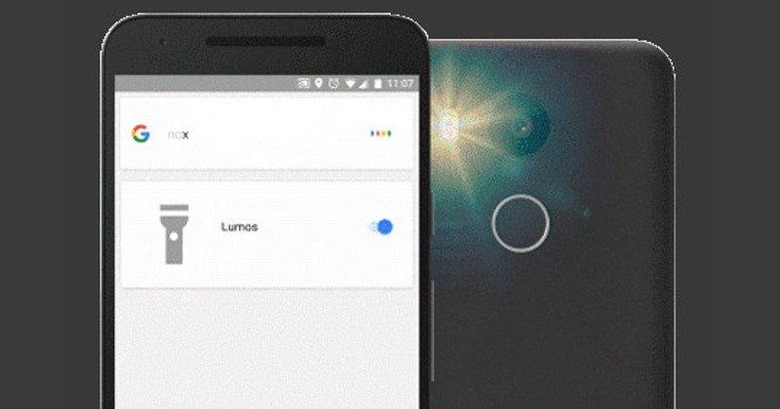 Ever fancied being a wizard? Almost everyone has, at one point in their in their life or another. While we are still far away from technology that will let us fully live out those fantasies, we can use a bit of imagination to make dreams happen. Partnering with Warner Bros. to promote Fantastic Beasts and Where to Find them, Google is turning a few of its services, like OK Google and Street View, into portals into the magical world of Harry Potter.
First up is "OK, Google" that turns your smartphone into a makeshift wand. Simply say the magic phrase and add "Lumos" to lighten up the place, or "Nox" to darken it (after Lumos). "Silencing", on the other hand, mutes your wand, though you'll, of course, break your silence by speaking out the spell in the first place. A British accent might be advisable for best results.
Although the film's setting takes place decades into the past, you can still try to relive the moments thanks to the magic of Google Street View. In addition to walking around 1926 New York, you can also walk into, virtually, of course, key locations like the Magical Congress of the USA.
And if you happen to have a Daydream View headset, which you're unlikely to get until a few weeks later, you can enjoy an even more immersive and realistic experience, with a motion controller instead of a wand, that is.
Both Google Daydream View and "Fantastic Beasts" arrives in November.
SOURCE: Google