Google transparency report details content govs wanted nixed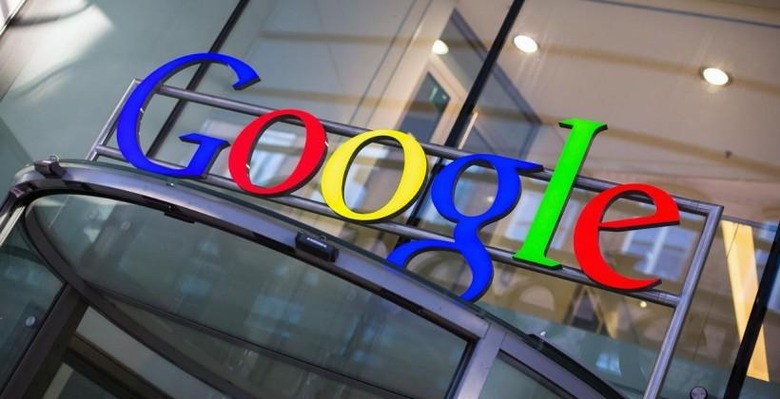 Earlier today, Google published its latest transparency report, and as with past ones it includes information on government data requests from around the globe. One big difference, however, is the inclusion of more than two dozen examples of content removal requests received from governments — a first for the transparency reports, and an interesting look at what kind of content catches the attention of various agencies and entities. The content removal requests are detailed for past periods in addition to the latest reported period from July to December 2013.
Focusing on the requests from the United States, Google received requests from the Georgia Department of Corrections to take down a YouTube video showing alleged abuse — something it did not remove. Requests were also made to remove a couple news articles about a pharmacist's alleged improprieties and 333 search results about a CEO's alleged business fraud. Google rejected both those requests, as well.

For older time periods, Google honored some of the requests, such as taking down search results linking to the Ripoff Report in one case. The requests didn't all concern search results and news articles, however. In one instance, for example, an unspecified federal government agency requested that 89 apps be pulled from Play Store over reported trademark infringement. Ultimately, Google pulled 76 of them.
Most other countries do not show any content removal request examples, though in earlier 2013 there are several countries that requested YouTube videos showing segments from "Innocence of Muslims" be removed, some of which were honored and others that were dismissed. You can view the entire Transparency Report for yourself here.
VIA: Newsweek