Google Translate now offers higher quality offline translations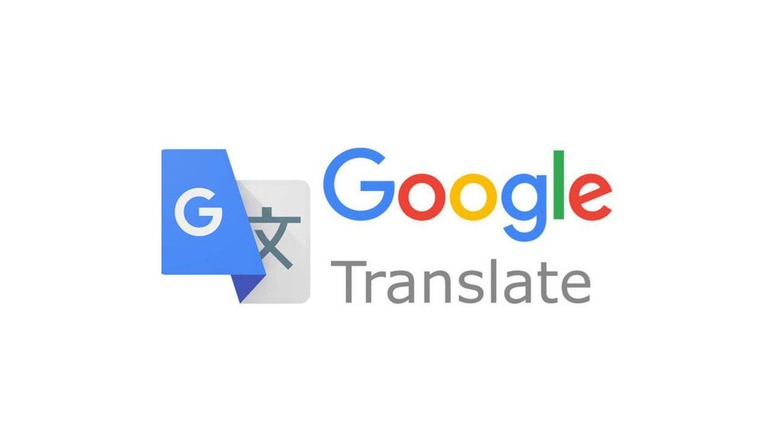 Google is improving the quality of its offline language translations, the company has announced. A new Google Translate update brings this improved offline translation capability, which Google says is 12-percent more accurate in regards to things like sentence structure and grammar. Certain languages, however, including Japanese and Thai, have experienced more substantial offline improvements via this update.
Google Translate is best when used with an Internet connection, but there are times the app will prove useful in the absence of WiFi or mobile data. While traveling in a foreign country, for example, someone who doesn't have mobile data access will find Google Translate's offline support useful, though the results are often less accurate and polished.

Google is improving that with its latest app update. A total of 59 languages have received offline translation accuracy improvements, some more substantially than others (Polish, Korean, Hindi, and more). Google provides an example of this improvement in the screenshot above; though the first offline translation is comprehensible, the second translation is grammatically correct and doesn't leave anything up for interpretation.
Google Translate has also received offline transliteration support for 10 new languages, including Kannada, Bengali, Gujarati, Arabic, Urdu, and more. With this, users who translate their own language into one of these other languages will see both the original script and the transliteration, which spells out the word using the alphabet.
This feature is live for offline use, helping users who aren't able to read the second language's native script. These features have arrived for Google Translate on Android and iOS; users will need to download the languages they need for offline users. Users who have already downloaded these languages will see a banner that helps them get the updated files.