Google Translate app update brings offline mode to Android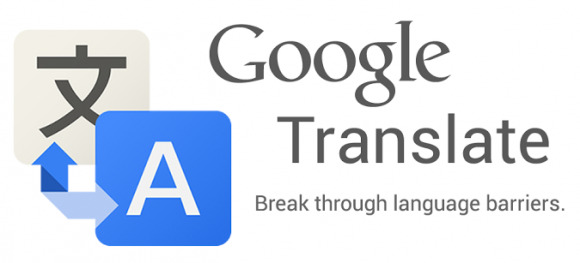 In the days of old, travelers would carry a ratty paperback phrasebook in their back pocket, pulling it out at random times to order dinner or catch the the bus or banter with locals. The advent of smartphones and tablets have all but eradicated those books, and now Google has put the final nail in their coffin for some users, introducing an offline mode for the Google Translate app.
The Google Translate app for Android works in a manner very similar to the Google Translate Web application, offering access to 60 languages, including Japanese, Spanish, Chinese, Filipino, Thai, Welsh, Czech, and just about every other language you'll come into contact with during your travels. Even better, unlike the aforementioned paperback phrasebook, you can speak a phrase into the app, and in turn hear it spoken back in its translated form.
Starting today, a new feature is available to Android users: Offline Mode, which, as you might have guessed, allows users to use Google Translate without an Wi-Fi or mobile data connection. This is achieved using offline language packages, of which there are currently 50 available, which cover the most common languages and then some, including French, Spanish, and Chinese.
The language packages must be downloaded before they can be used offline, something that is achieved by selecting "Offline languages" from the app menu and tapping the pin icon next to the languages you want. The offline mode feature is available for users running Android 2.3 and higher. You can head over to the Google Play store and grab it now.
[via Android]