Google to connect Indians to the Internet via train stations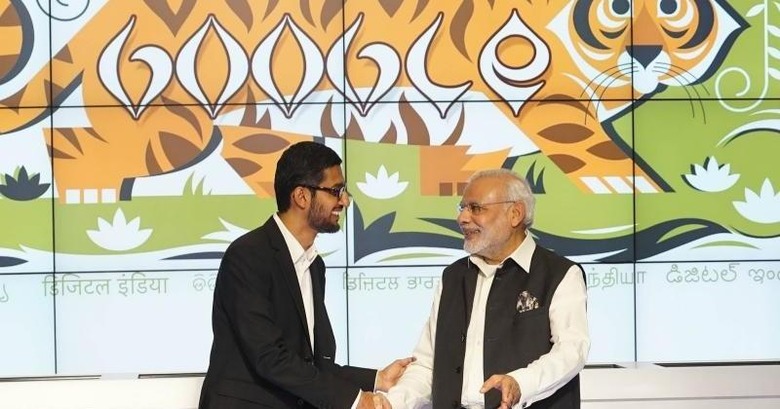 Google has had some very ambitious and sometimes even incredible ideas to bring the Internet, whether low speed or high, to more people, from installing fiber lines in US cities to flying balloons in remote places in the world. Now it's bringing that vision and ambition to India, home country of new Google CEO Sundar PIchai. This time, however, it isn't looking to the skies to connect India's next 10 million to the Internet. Instead, it is looking to repurpose India's train stations to be come hubs of public high-speed Internet access across the country.
Coursing the Internet through railways isn't a new thing in India. A company, RailTel, has already cornered that market. That is why Google will be working with the ISP together with India Railways, who operates what is probably one of the world's largest railway networks.
The end goal is to provide high-speed public Wi-Fi access in an insane total of 400 stations across the country. But Google is starting small, with a first batch of 100 stations before the end of the year. At first, access is intended to be free, allowing those waiting for their trains or arriving at their destinations to both be entertained as well as informed through the virtual wealth of the Internet. Eventually, however, Google plans to make the service "self-sustaining", which is to say a paid one.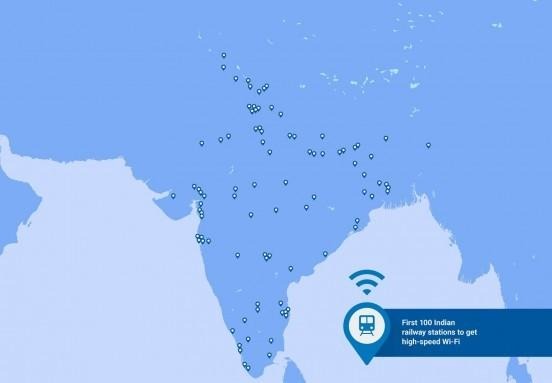 This more than just a philanthropic effort on Google's part, though there will probably some traces of that here. Connecting more Indians to the Internet beyond the 100 million already recorded to be Internet users is of course essential to Google's business. Part of Android One's failure in the region, despite the almost dirt cheap prices, was that Google's ecosystem presupposes an Internet connection most of the time. As such, it is in Google's best interest to help boost India's Internet infrastructure and support and now it is demonstrating how it plans to do that.
SOURCE: Google