Late last month, Google revealed its new Titan security key. Like other security keys, the Titan enables hardware-based two-factor authentication, which in turn offers better security than using a password alone. At the time, Titan was only made available to Google Cloud customers, with Google saying it would go up for purchase at a later date.
That later date is apparently today, as Titan bundles are now live on the Google Store. The bundle comes with one USB security key and a Bluetooth key, which can be used for authentication on devices that tend to lack USB ports like smartphones. The package will cost $50, so you're paying $25 per key, and that lines up rather nicely with offerings from competitors. Yubico, for instance, offers a variety of keys that range in price from $20 up to $60.
Google was seemingly prompted to launch its own security key after moving its workforce to two-factor authentication. Shortly before the Titan was announced, Google said that none of its employees had fallen victim to a phishing attack since early 2017, and it had physical security keys to thank for that. There are, of course, a number of two-factor authentication methods, from SMS authentication to apps and hardware keys like the Titan, and while all of them are better than no 2FA at all, security keys are widely considered to be one of the best ways to secure your online identities.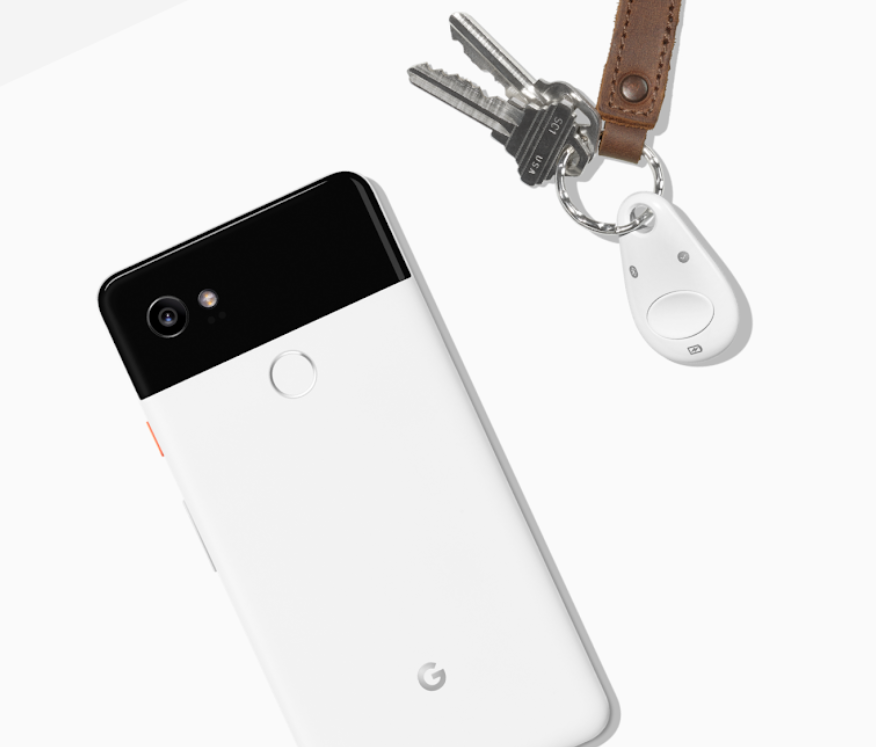 Titan is compatible with Chrome across all of the platform it's available on and Google's Advanced Protection Program, but that support extends beyond the company's own services. Some large websites like Facebook and Twitter already support hardware-based authentication and work with Titan. The hope is that as security keys become more common, more and more websites and services will begin supporting them
For the moment, it seems that there isn't an option to buy the USB and Bluetooth keys separately. Separate listings may come online at some point down the road, but for now at least, your only option is to buy them together. Once you've got your key, you can follow this Help Center article to set it up with your Google Account.