Google targets Kodi in latest anti-piracy effort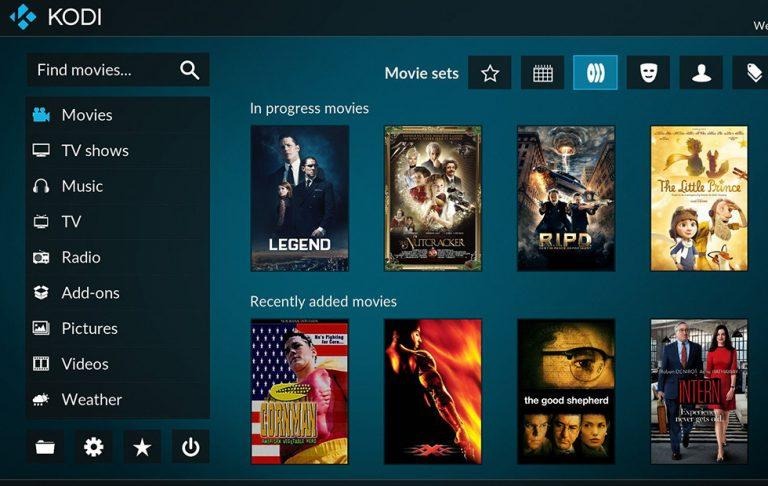 Google has stripped autocomplete searches featuring the term "Kodi" from its search engine in an effort to address piracy associated with the software. Though Kodi itself is not a piracy tool, it has become associated with add-ons that make it easy to find pirated content, causing the general public to associate it with illegally uploaded videos and music.
Kodi is perhaps most famous as an app to load onto "jailbroken" Fire Stick devices. The app is pointed toward certain repositories that provide users with links to third-party destinations where pirated content is hosted and available to stream. The software itself, however, is simply a robust media center alternative to Plex.
According to TorrentFreak, Google has removed Kodi from its autocomplete searches. This isn't the first time Google has targeted piracy, nor the first time it has removed related terms from autocomplete. The company previously removed terms like Bittorrent and uTorrent from Search's autocomplete feature.
A spokesperson confirmed the removal to the publication, saying the Kodi filtering is part of Google's "long-standing strategy" to address "terms closely associated with copyright infringement." Critics argue that the decision to filter the name only reinforces the misconception that Kodi is designed for piracy rather than simply used by some content pirates.
SOURCE: TorrentFreak