Google Street View updates with over 1,000 new locations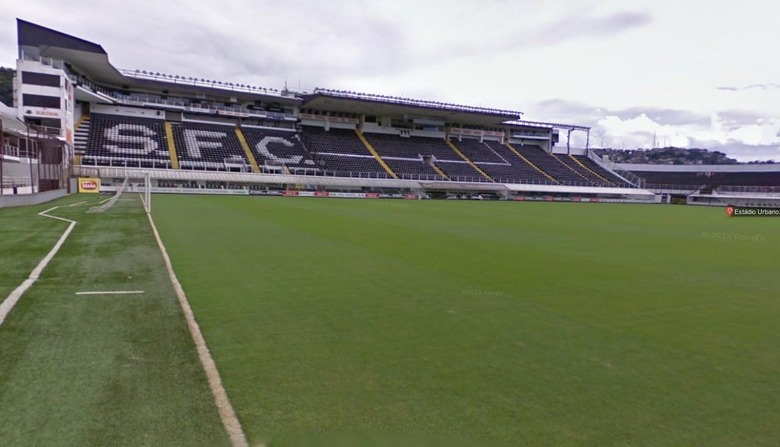 Google announced a huge update for its Street View feature in Google Maps. Over a thousand new locations around the world are getting Street View imagery for the first time, including parts of Asia, Europe, Latin America, Canada, and the US. Singapore, specifically was given a fairly large addition, allowing users to explore more of the city and its various hot spots.
The update includes a variety of popular locations in different countries. For instance, you can now explore the Marina Bay Waterfront Promenade and Fullerton Heritage Promenade in Street View, as well as walk around the Singapore Zoo if you're into virtual animal watching or want to know what to expect when you visit there.
In Europe, you can take a virtual self-guided tour of the Seville Cathedral in Spain. It's the largest Gothic cathedral in the world and the third largest church. Street View has also been added to the canals of Copenhagen in Denmark where the Street View imagery was taken from a boat, and let's you tour the waterfront and many landmarks along the canals.
In Latin America, you can explore Brazil's Basilica of the National Shrine of Our Lady Aparecida, which is said to be the most visited Marian shrine in the world, and you can also go inside Brazil's Vila Belmiro soccer/football stadium. However, it doesn't seem the Street View camera were allowed to go on the field, as you can only navigate around the outside field lines.
That last nifty update that Street Maps received was late last month, when imagery was added to the new 9/11 Memorial in New York City and Central Park in upper Manhattan, as well as locations affected by Hurricane Sandy. While Google is continuing to cover as many streets as possible, it's nice to see them add unique content, such as actually going into buildings and exploring places that you would otherwise never get the chance to see.
SOURCE: Google Lat Long Blog