Google Store starts selling refurbished products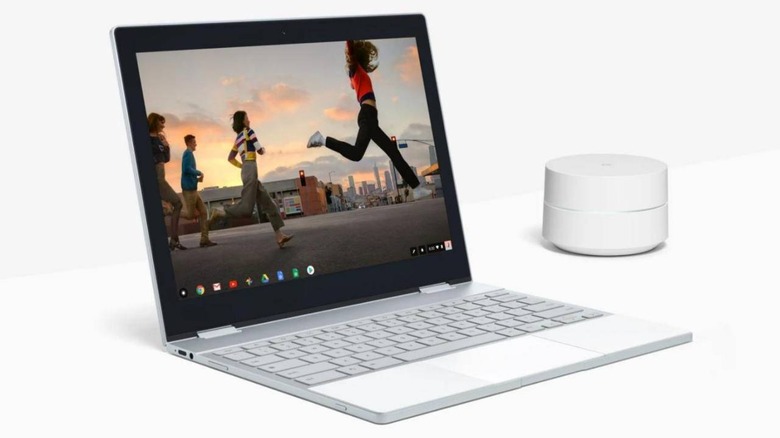 The moment it started to make its own smartphones, Google has started becoming almost like Apple. When it came to pricing its products, it's definitely in that ballpark, though, admittedly still more affordable than their Apple counterparts. Fortunately, Google has started offering a way for fans of its products to spend less provided they're willing to use refurbished devices that, to be fair, do come with certain guarantees, not to mention a similar warranty.
Selling refurbished products is nothing new and is a way to buy almost new items at lower prices. It is, in fact, one of the official ways Apple is able to make its normally expensive iPhones and MacBooks more affordable without resorting to promos or second-hand sales. Of course, Apple takes certain steps to assure buyers that the product they're getting still passes its quality standards and Google is making the same claims in its "Certified Refurbished" program.
Google says that it follows four steps to give these products new life. It starts from inspecting that each device can even be refurbished and then scrubs them clean and makes necessary repairs. It then undergoes some testing before being put up for sale again, complete with original accessories. Google makes no mention of replacing batteries the way Apple does.
Google is at least confident in its program that it is willing to offer the same one-year warranty it does for brand new products. And for those who want to save even more, financing options are still available on checkout.
The only catch is that, at least for now, only two products are being offered under this Certified Refurbished program. Google is starting out with the Pixelbook for $749 (originally $999) and a three-pack Google WiFi mesh for $179 (normally $259). Hopefully, Google will be adding more recent products and isn't just using the program to sell soon to be discontinued products only.