Google Store Now Has Its Own In-House Mail-In Repair Center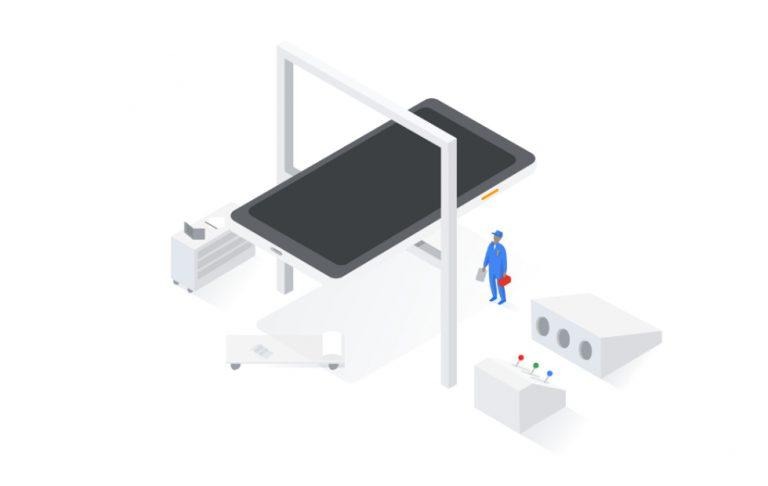 Accidents do happen and, unlike the phones of yesteryears, are smartphones today are as fragile as they are expensive. OEMs often frown upon third-party or even self-repairs but the likes of Google have little choice but to outsource repairs to the likes of uBreakiFix. That is, until now. Still unannounced but already live, Google silently added what it has simply dubbed as the "Repair Center" so that you can send in your Pixel phones directly to Google to be repaired by, well, hopefully Google.
Actually, you might not even have to send in your phone for repairs. While Google, like any other smartphone OEM, discourages self-repairs, it does encourage self-diagnosis. The Google Store Repair Center page offers a few troubleshooting tips for some of the most common problems to save both owner and Google the hassle and cost of shipping a phone for repairs when it's not even needed.
But should you do actually need actual repairs, the web page will guide you through the process of determining how much it will cost you. First, you have to enter the Pixel phone's IMEI, which will help determine the warranty of the device. After all, you could get the repairs for absolutely free. For other cases, Google will offer an estimate exclusive of tax. Shipping is, fortunately free of charge and repairs can take around 7 to 10 business days after shipping the phone.
With the Pixel 3event just a week or so away, it's likely that Google will formally announce this new service around that time as well. Unsurprisingly, it only covers the two generations of Pixel phones but hopefully it will eventually include other Google-made devices, like Google Home smart speakers.