Google Station free wi-fi system ending service soon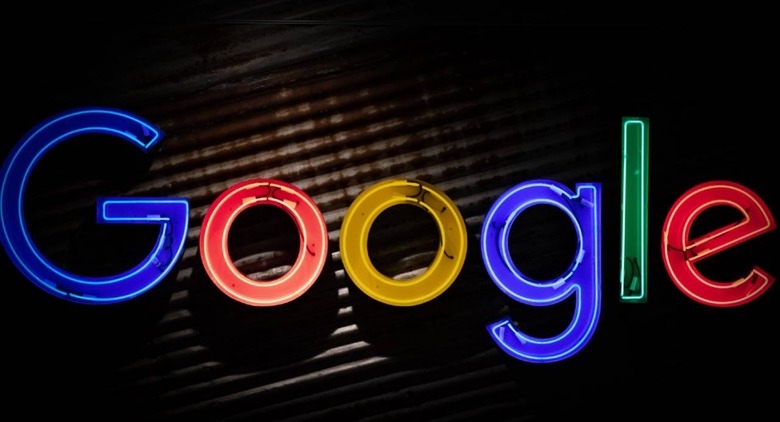 Google has announced that it will begin sunsetting Google Station, which offered free public Wi-Fi in a number of countries around the world. The area where Google Station was most prevalent in was in India, where the company outfitted 400 rail stations with these free Wi-Fi hotspots. The good news, however, is that one of Google's partners in that endeavor – India's RailTel – will continuing operating these Wi-Fi stations after Google winds down its program.
Speaking to TechCrunch, Caesar Sengupta, who serves as Google's VP of Payments and Next Billion Users, gave a couple of reasons for the decision to end Station. The first is that users in India have more reliable access to the mobile internet now than they did when Google started the program. Due that simple fact, Sengupta told TechCrunch that the program is no longer necessary.
Even if Google Station was still filling a need, though, there would be another issue with the service: Google was having difficulty figuring out how to monetize it. Without a suitable monetization scheme, Google encountered trouble scaling it as well, so it stands to reason that even if Google had committed to keeping Station going longer, it may not have expanded much further beyond what's already been rolled out.
Regardless, RailTel did tell TechCrunch that it plans to continue supporting the 400 Wi-Fi points Google has rolled out in its stations throughout the years. RailTel itself has Wi-Fi access points in 5,600 stations, so it sounds like absorbing the stations Google helped launched won't be a huge issue for it.
In addition to India, Google wound up launching Station sites in countries like the Philippines, Indonesia, Vietnam, South Africa, Brazil, and Mexico. It sounds like whether or not those station will continue functioning after Google ends the program later this year is up to Google's partners in those countries – like RailTel did with sites in India, other companies will need to commit to keeping existing sites up and running after Google makes its exit.