Google Stadia is getting all four SteamWorld games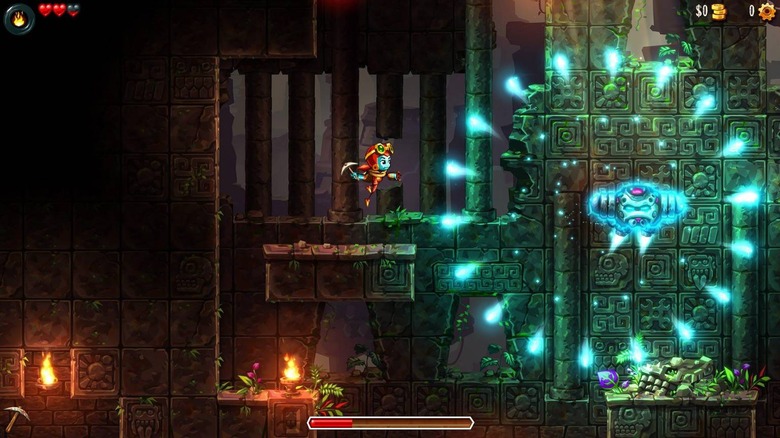 Google kicked off 2020 by saying that Stadia would receive 120 games over the course of the year, and ever since then, it's been trickle-releasing information on some of the games that are on the way. Today, Google revealed four more games that are headed to Stadia soon, and they're all part of the same indie series. All four SteamWorld games are on their way to Stadia, and if you've never played any of them, this might be a good chance to get all caught up.SteamWorld Dig, SteamWorld Dig 2, SteamWorld Heist, and SteamWorld Quest: Hand of Gilgamech are all destined for Stadia, but unfortunately, we didn't actually get any release dates today. This is something of a running theme for Stadia's new game announcements, as firm release dates have been hard to find.
Google did say, however, that SteamWorld Dig 2 and SteamWorld Quest will be free titles offered to Stadia Pro members when they launch. All four games will be available to purchase in the Stadia Store as well.
The SteamWorld series is an interesting one, as developer Image & Form have used it to explore a variety of different genres. Both SteamWorld Dig titles are action/adventure games built around digging ever-deeper beneath a western town. SteamWorld Heist, on the other hand, is a turn-based strategy game, while SteamWorld Quest is a roleplaying card game.
So, if you're looking for variety, the SteamWorld series has you covered there. We'll keep an eye out for actual release information on these games, but beyond that, we imagine more Stadia game reveals are coming soon. Stay tuned.