Google Stadia confirms 5 upcoming games - 3 will be timed exclusives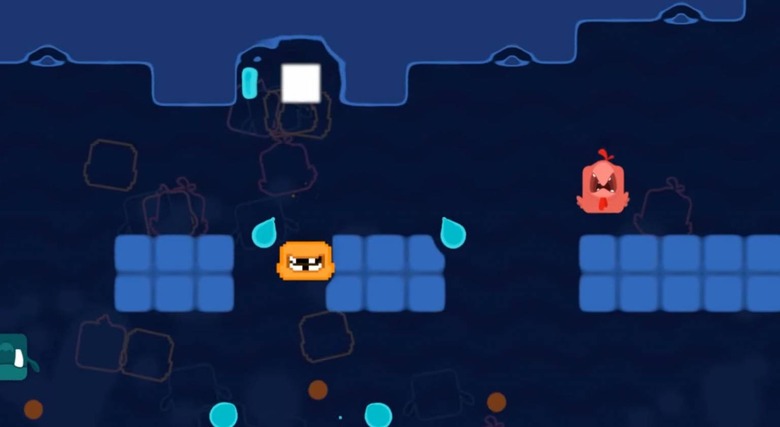 Earlier this year, Google announced that it has 120 games on deck for Stadia in 2020, with more than 10 of those being timed exclusives. While that's exciting news for someone who may think that Google has been a little too quiet when it comes to its plans for Stadia, there was just one problem: Google didn't actually reveal what those games were. Today, the company is pulling back the veil ever so slightly, revealing five new games that will be heading to Stadia in the future.
Of those five new games, three of them will be timed exclusives for Stadia, which promised to have those 10+ timed exclusives it announced last month on the service in the first half of the year. Before you get too excited, however, you should know that none of these games have specific release dates yet, so it seems that the trickle release of information continues.
In any case, the two biggest games Google announced today are Panzer Dragoon: Remake and Serious Sam Collection. Panzer Dragoon: Remake, as the name suggests, is a remake of the cult classic game that launched on Sega Saturn way back in the day. The game – which is exclusive to PC and Switch – will be out at some point in winter 2020, so regardless of the platform, we'll be waiting a while for this one.
Serious Sam Collection, on the other hand, is more of a known quantity. A compilation that includes Serious Sam: The First Encounter, Serious Sam: The Second Encounter, and Serious Sam: BFE, there should be plenty of content here for people who like zany shooters.
The other three games are the timed exclusives for Stadia: Stacks on Stacks (on Stacks), Spitlings, and Lost Words: Beyond the Page. Stacks on Stacks (on Stacks) is a 3D tower builder that will see players battling not only physics, but also hazards like ghosts and dragons, while Spitlings is billed as a multiplayer "arcade chaos game." Finally, Lost Words: Beyond the Page is a narrative-driven puzzle/platform title and the only game today to get something resembling a release date; it'll be out in spring 2020.
For more on these games, check out their trailers embedded throughout this article. With 120 games on tap for the year ahead, it probably won't be long before Google reveals more games that are on the way to Stadia. We'll let you know when that happens, so stay tuned.