Google Stadia Buddy Passes now available, December free games revealed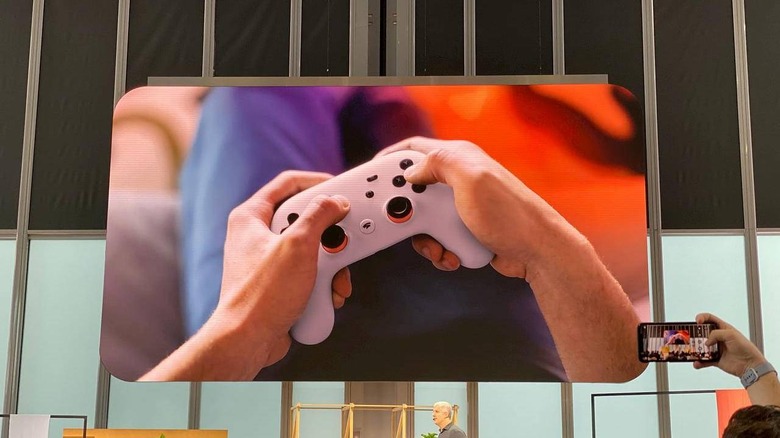 When Google pushes out a software update to Android or its services, it usually does so in waves to stop bugs from spreading too far when discovered early. It seems that Google is applying that same process to Stadia, keeping some players at the edge of their seats while leaving others irritated. The latest puzzle pieces to fall into place is the Buddy Pass that now lets Founders invite a friend to play with them on Stadia Pro subscription for free, at least for three months.
The Buddy Pass was one of those perks promised to Founders Edition buyers but, considering the staggered rollout of the access codes themselves, it's not surprising that the Buddy Pass rollout only started now. It didn't help that the Stadia mobile app had an icon that reminded users for almost a week now about a feature that they still didn't have access to.
Fortunately, that wait is now over and Founders can send the buddy pass to their gaming buddy so they can enjoy the perks of install-free 4K (depending on certain factors) game streaming for free for three months. Of course, the system is not a way to get around regional restrictions and the person you invite needs to still live in one of the 14 markets that Stadia serves.
The Buddy Pass announcement singles out Destiny 2: The Collection not because it's the only game Buddy Pass holders can play. In fact, they can buy any game just like any Stadia subscriber. It just so happens that Destiny 2 is one of the first 2 games given away for free to Stadia Pro members, the other being Samurai Showdown. Google has now revealed the next to titles to join that list, Tomb Raider: Definitive Edition and Farming Simulator 19.
There is understandably a bit of confusion and even exasperation with the announcement since these two were one of the 22 launch titles available for purchase last week. Given those factors, a spokesperson confirmed via Engadget that Stadia will accept requests for refunds for the two games even if they already fall outside of the normal policy window.