Google 'spring cleaning' nixes several unused features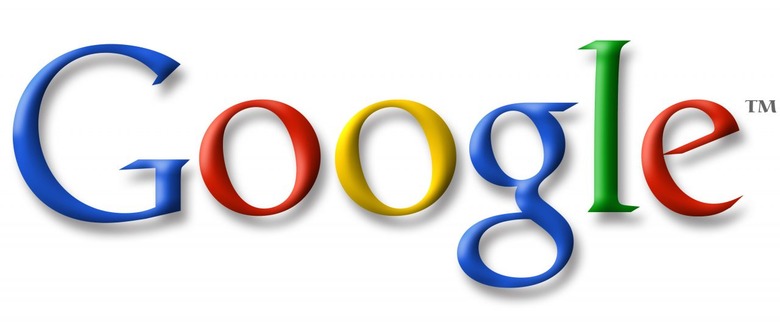 Every person has a different relationship with Google. It touches most of us on a daily basis, and some of the times it might be in ways that we don't even realize. The search giant has its hands in so many different cookie jars, and now Google cloud services direction Matthias Schwab is explaining why it needs to reign in some of those hands that might not really be doing much to the company's bottom line. In essence, it's time to slough off the things that nobody is using.
Among the features that Google will no longer be supporting are Google Sync for Blackberry (as of June 1), the mobile Web app version of Google Talk, the digital news payment platform One Pass, Picasa for Linux, and Picasa Web Albums Uploader for Mac/Picasa Web Albums Plugin for iPhoto. A few other minor adjustments are being made, including cleanup in the Google API side of things for developers, as well as nixing some experimental projects that didn't really pan out.
"Making changes to products or services is hard, but we do need to maintain our focus if we are to do important things that matter in the world. As we continue our clean-up, we look forward to creating a simpler, more beautiful user experience across Google," Schwab wrote. Of course, these adjustments will only affect an extremely small minority of users, and the benefit that will be attained by moving the employees and resources onto more important tasks will be worth it in the long run. Think of it that way.
[via Google Blog]