Google Shop opens in London Currys PC World location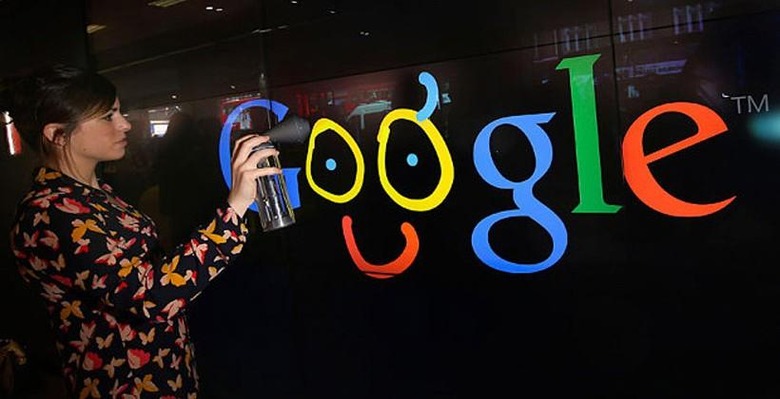 Google is all about spreading its brand around the world and getting into every aspect of our lives that it can. The search giant has now opened its very first branded store location in London. The new branded store is called The Google Shop and it is located in Currys PC World on Tottenham Court Road in London.
The location will showcase a wide range of Android phones and tablets along with Chromebook laptops and Chromecast TV services. Google will also use the locations to hold tutorials to show customers how to use the devices Google makes. There will also be demonstrations that show off important Google apps.
The opening of the location marks Google's first foray into a shop under its own name. Google opened a Chromezone shop in 2011 that eventually rolled out across the UK in Dixons locations. The Google Shop marks the first time that retail locations will be open under the Google brand.
The locations will be looked at as a shop within a shop inside Currys locations. The shop on Tottenham Court road isn't the only location Google plans to open; it will also have The Google Shop in Currys PC World locations in Fullham in West London and Thurrock in Essex.
SOURCE: Telegraph