Google search surfaces podcast episodes, but not by topic (yet)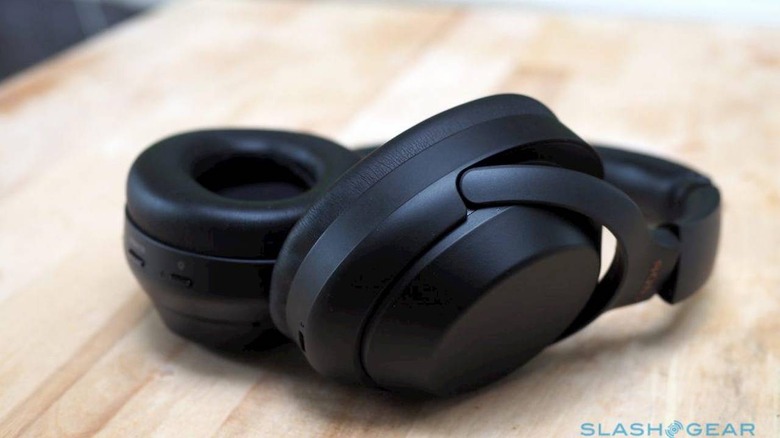 Back in March, we caught wind of a small-scale Google test that surfaced individual podcast episodes in Search results. Today, that Google Podcasts functionality is rolling out to Search on both desktop and iOS. This, importantly, is a way for iOS users to tap into Google Podcasts, as the company still hasn't launched the official app for that particular platform.
In any case, searching Google for a podcast will now return results that show the most recent three episodes right at the top. Clicking the play button next to any of those listings will open the episode on podcasts.google.com, giving you playback controls that allow you to rewind, move forward, speed up, and pause.
Rolling out this week you'll be able to search for and play podcasts directly in Google Search across Android, iOS, and desktop browsers, a step toward making audio a first-class citizen across Google. pic.twitter.com/29ohC7W9z8

— Zack Reneau-Wedeen (@ZackRW) May 9, 2019
Google Podcasts product lead Zack Reneau-Wedeen took to Twitter to show off this new functionality today, noting that it's also available on Android. 9to5Google points out that your playback status is synced across devices if you start playing an episode while logged into your Google account, though you're not required to log in to use this feature.
It sounds like there's still a bit of work to be done on the browser implementation of Google Podcasts, as it's missing some features that the app has (like the sleep timer). This is probably a work in progress for Google and, for iOS at least, something of a stopgap until it can get a proper Podcasts app onto the App Store.
Reneau-Wedeen says in his tweet that is merely one step "toward making audio a first-class citizen across Google," so we'll likely be hearing more about its podcast ambitions soon. I'm seeing this feature on iOS now, so head over to Google Search and give it a try for yourself.