Google reverses Android ad-blocker decision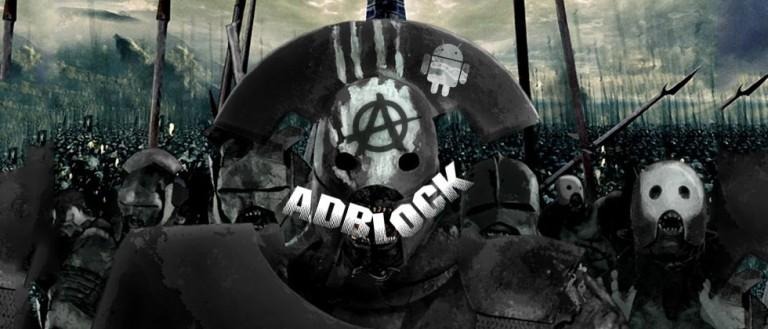 Just last week, Google seemed to declare war on mobile ad-blockers on the Google Play app store. It all started when they blocked Adblock Fast from the store. The most bizarre part of the story was Google's vague reasoning behind their decision, which was that it violated Section 4.4 of the Developer Distribution Agreement. Well, now they appear to have reversed course.
Adblock Fast wasn't the only ad-blocker that was affected. Others, such as Crystal simply had their updates blocked. And all any of them received was a notification that pointed to that same Section 4.4. Here's what that particular section says, for reference:
4. Use of the Store by You ...

4.4 Prohibited Actions: You agree that you will not engage in any activity with the Store, including the development or distribution of Products, that interferes with, disrupts, damages, or accesses in an unauthorized manner the devices, servers, networks, or other properties or services of any third party including, but not limited to, Android users, Google or any mobile network operator. You may not use customer information obtained from the Store to sell or distribute Products outside of the Store.
It's pretty vague, when it comes to something like an ad-blocker, so Rocketship, the company behind Adblock Fast, decided to appeal to Google. After roughly a week, the app is now available on the Google Play app store.
Google didn't exactly give them a lot details when they submitted their appeal. In fact, they only sent back this short message:
We've accepted your appeal and your app has been reinstated. For the app to appear on the Play Store, you'll need to sign into your Developer Console and submit your app again.
Since Google reversed their decision rather quickly for this app, I wouldn't be surprised if others like Crystal are also able to make a successful appeal as well.