Google reveals Wear OS Tiles for rapid access to info and actions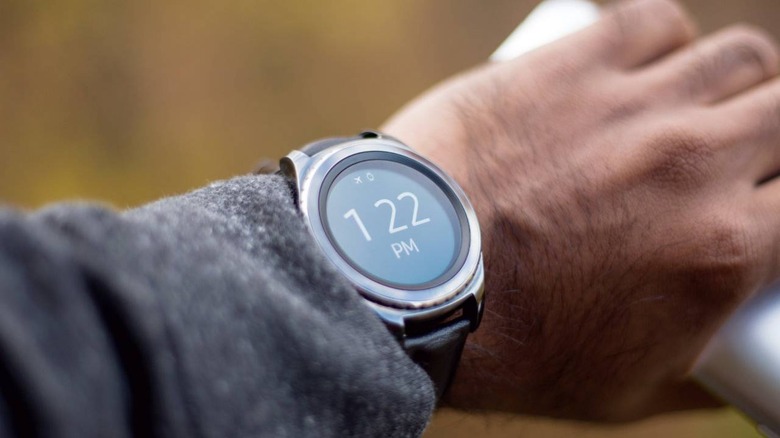 Following a leak detailing as much, Google has announced a new Wear OS UI feature called Tiles that enables users to quickly toggle between information using simple, natural swipes. Tiles cover a variety of content, enabling users to arrange and rapidly access everything from the weather to their fitness goals. Tiles can be rearranged from the smartwatch or using the Wear OS smartphone app.
Some details about Tiles, including its name, leaked in the most recent Wear OS update, in which data miners found hints buried in apk code. Google's officially unveiled Wear OS Tiles feature looks very similar to what we had expected, enabling users to arrange swipeable tiles on their device for customized, readily available info.
Google has focused on swipeable actions in Wear OS over the past few months; Tiles is the latest evolution in this design philosophy. The feature covers Goals, Next Event, Forecast, Heart Rate, Headlines, and Timer. Each Tile is self-explanatory and covers some of the most commonly used functions.
Users can retrieve the Tiles by swiping left on their Wear OS smartwatch's display. By touching and holding a particular Tile, the user can drag it into a new location in the Tiles lineup. Someone who frequently checks the weather but seldom sets timers may wish to move the Forecast Tile to the front of the row, for example.
Google plans to add more Tiles to Wear OS in the future, though it didn't specify which ones may be in the pipeline for the next release. Other Wear OS actions and data remain available on the wearables, of course. Users can expect the new Tiles to arrive in June. The features, Google says, will vary a bit based on the user's phone OS, as well as the watch model and user's country.