Google reportedly to unveil subscription music service at I/O 2013 tomorrow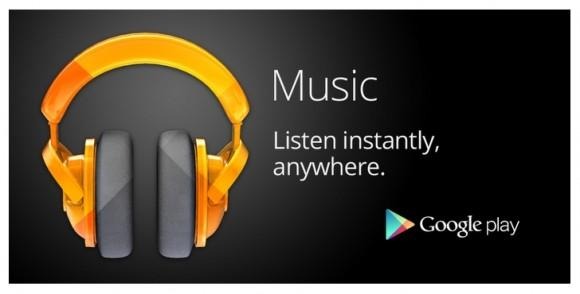 Back on February 22, word surface at the Financial Times that Google would be launching a free music streaming service, possibly in addition to an ad-free subscription option. Not much information was offered at the time, except that it would allow the company to compete with some other big-name companies, and would give its users access to millions of tracks. Now sources have come forward stating the service will be announced tomorrow.
The information comes from sources who spoke to the folks over at The Verge, also reporting that Google has penned deals with both Sony Music Entertainment and Universal Music Group. Such deals will provide the rumored subscription service with access to vast quantities of artists. This is in addition to deal with Warner Music Group reported by Fortune back on March 5.
While the rumor that surfaced earlier this year said that Google will be offering a free music streaming service, The New York Times has stated that its sources say that won't be the case, with only a for-pay subscription model being offered. That is disappointing, but the subscription service – although no numbers have been dropped yet – is likely to be priced similar to its competition, meaning $10 or less monthly.
We still haven't heard whether the service will only be available to those located in the United States or elsewhere as well. And while information on what, precisely, the service will be like is unknown, word has it the subscription model will compete with Spotify and similar other companies, meaning it will probably share some of the same functionality.
The information hasn't been confirmed, with all three record labels declining comment and Google obviously having nothing to say on the matter. Fortunately, we won't have to wait long to see if the sources pan out, with the announcement slated for tomorrow. We're currently at the event, and will let you know as soon as we hear anything.
SOURCE: The Verge