Google Q4 2014 show increased earnings, but falls short of expectations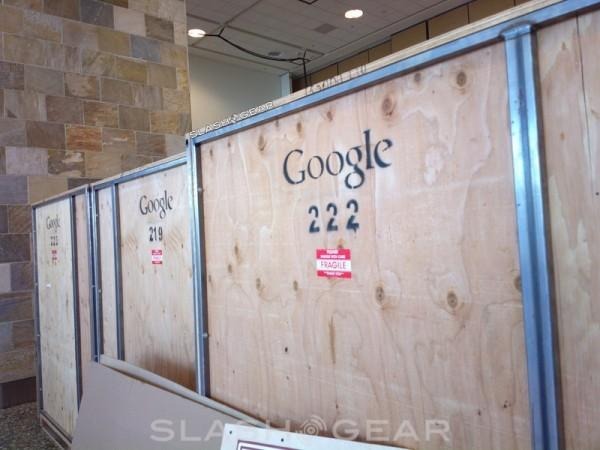 Google has just announced their Q4 2014 earnings, boasting $18.1 billion in revenue, up 15% form the same quarter last year. The company also had net income of $4.76 billion, up 40% from a year ago. $3.38 billion in profits happened in Q4 2014 as well. Still, those impressive earnings fell short of expectations, where analysts picked Google to hit $18.4 billion in revenue and earnings per share of $7.11. Google's earnings per share ended at $6.88 in Q4 2014.
Google's net income was bolstered a bit by the sale of Motorola to Lenovo closing in the quarter. That gave them a $740 net boost in Q4 2014.
As you might expect, their advertising initiatives carried the day. A whopping 89% of the overall revenue came from their advertising, which saw a downturn of its own. The amount google earns per click via advertising was down, but the number of actual clicks has increased. Google is blaming the yin-yang there on mobile, which some advertisers view as less valuable.
Google also blamed quite a bit of their 'noisy' P&L on moves they're making to ensure long-term success. They bought out some leases, and made some real estate purchases as well.
YouTube and Google Play showed an uptick, but the dip in advertising outpaced whatever ground Google could pick up elsewhere.