Google pulls Russian news organization RT from preferred program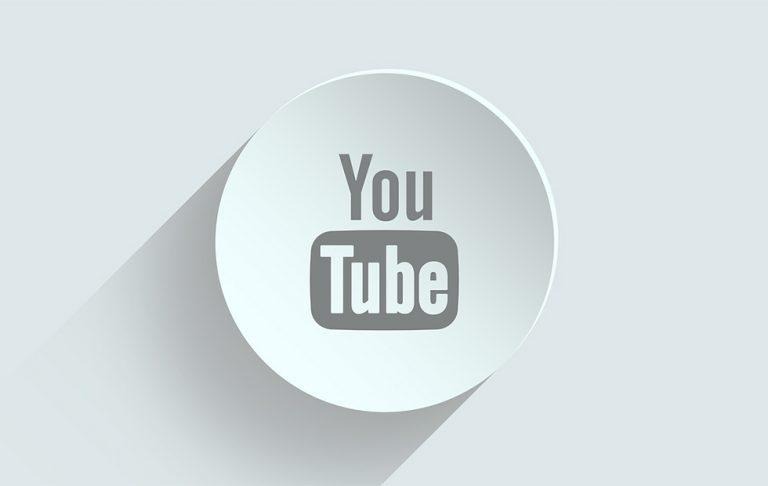 Amidst the news about Russian advertisements on Facebook and accounts on Twitter, as well as increased scrutiny over the nation's meddling in the US election via online platforms, Google has decided to remove the news organization Russia Today (RT) from Google Preferred. Twitter recently disclosed that Russia Today spent more than a quarter of a million dollars on advertisements primarily targeting the US market last year.
Facebook's recent disclosure about Russian-linked advertisements purchased during the 2016 election year further brought to light the issue of Russian interference in the latest presidential election. Facebook recently turned over those advertisements to Congress, and there's currently a congressional investigation into the matter.
Russia Today is known to have close ties to the Russian government, and this has prompted renewed focus on it and other publications like it. Until now, RT was packed among other major YouTube channel brands under Google Preferred, but the company recently updated the inventory and removed RT in the process. The Internet giant confirmed the news to Bloomberg.
Google is one of a few tech companies that will testify to House and Senate Intelligence Committees as part of their probes into the matter of Russian election interference. Though Facebook is largely getting attention over this matter in the public eye, officials have likewise set their attention on Gmail and YouTube.
Alphabet has been called to testify in the matter on November 1, as well as Twitter and Facebook. As far as Google is concerned, officials plan to look into fake news, ways the Russian government may be manipulating search results, and ways it may be using YouTube, Bloomberg recently reported.
SOURCE: Bloomberg