Google Project Sunroof expands across the pond with Germany launch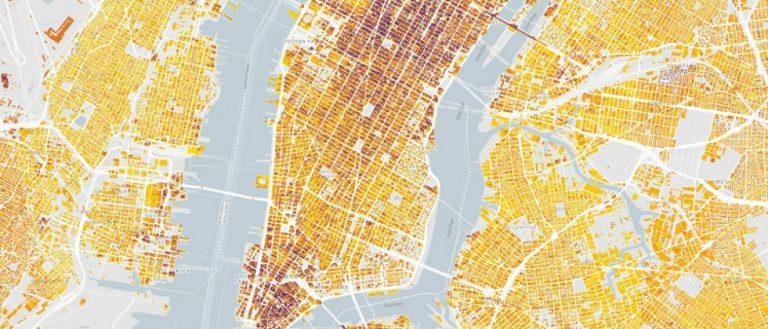 Back in March, Google updated its relatively new effort called Project Sunroof, an initiative that uses a bunch of data to estimate the solar potential of buildings in a region. The project is intended to help businesses and consumers make decisions about utilizing solar energy. The project has thus far released solar potential data for regions across the U.S., and now it is expanding overseas with the announcement of a new partnership in Germany. The Project Sunroof has teamed up with E.ON, the European company behind many electric service providers.
Solar power is an important part of renewable energy, but it's still largely out of the reach of many consumers. The difficulty in utilizing a solar system for energy isn't limited to costs, which are coming down, but also to knowledge and available information. Whereas one business or home may benefit greatly from solar panels, another may not have enough daily access to sunlight to make them worthwhile. With Project Sunroof, consumers can see exactly what kind of solar potential, as Google calls it, their home and region has.

Project Sunroof first launched in 2015; since then, the data has been updated and expanded to reflect larger regions of the U.S. The sun shines everywhere, though, and so Project Sunroof is expanding to provide individuals in other countries with access to the same information. The expansion will no doubt be slow, but a new partnership with European company E.ON and software company Tetraeder will help change that.
As of now, Google says that Project Sunroof provides data on about 7 million buildings in Germany. Anyone who lives in one of the cities covered by the project can search for their own solar potential by entering their address into the Project Sunroof website. The resulting information includes things like square-meter roof space estimates, the Euro value of solar based on the roof size, and how many kWh of sunlight the roof is estimated to receive per year.
If you're located in Germany, you can search the data for your home's solar potential here. If you're located in the U.S., you can search your home or business address here.
SOURCE: Google Blog