Google Project Ara chips will be supplied by Toshiba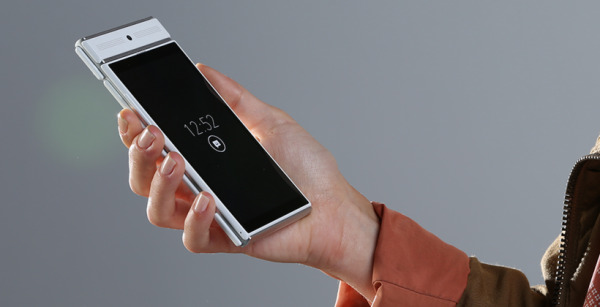 Toshiba has joined the Project Ara bandwagon, it has been revealed, slated to supply the semiconductors for the upcoming module-based Google phone. According to Nikkei, Toshiba signed on with Google for just such a task back in October.
Toshiba will be making three different varieties of processors for the Project Ara handset, with the chips being set for use in both the handset component and in the modules. The use of modules with the phone has high accuracy demands, it has been pointed out, and Toshiba was bestowed with a "preferred supplier" designation.
Production is set to ramp up possibly by early 2015, but shipments of sample semiconductors will kick off this fall. It is anticipated that demand for the module-based phone will be high, and the companies are preparing accordingly.
According to Nikkei, Toshiba is slated to become the only chipmaker for Project Ara "about a year after its rollout", a time frame that isn't narrowed down further at this point. For other recent news on the modular phone, check out the timeline below.
SOURCE: Nikkei