Google Play Store bans cryptocurrency mining apps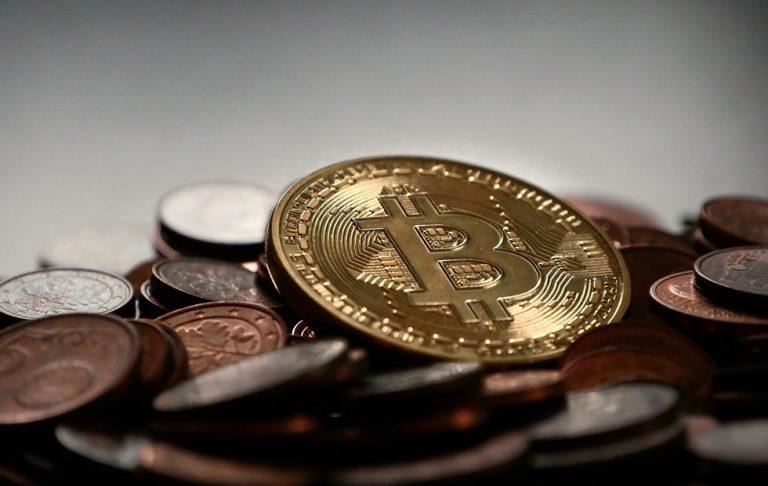 Google has expanded its list of banned Android apps, adding cryptocurrency miners to the roster of content not allowed on the Play Store. Any crypto-miners already present on the Google Play Store will be removed in coming days, hopefully protecting users' phones and tablets from damage caused by mining digital coins. The ban does come with one important exception, however.
Google maintains a list of content that it doesn't allow on the Play Store. This includes expected things, such as hate speech, gratuitous violence, terrorist content, bullying, and similar. As well, Google bans certain other content including select financial apps, cryptocurrency miners being the big new addition.
"We don't allow apps that mine cryptocurrency on devices," Google says in its Developer Policy Center. It does make one crypto-related exception, though. "We permit apps that remotely manage the mining of cryptocurrency," says Google.
The move follows Apple's crypto-mining app ban implemented in June. Other big tech companies have similarly banned certain mining content, such as Chrome extensions that can be used to mine digital money like Bitcoin. Others, like Facebook, have targeted cryptocurrency advertisements in an effort to decrease the number of shady companies and scammers targeting the public.
The ban is an important one. In a worst case scenario, a cryptocurrency miner can cause physical damage to a smartphone or tablet by causing it to overheat. Certain crypto-mining malware have been found to cause physical damage, for example, to a phone's battery, in some cases causing the case to pop open due to a swollen battery.
SOURCE: Google Play