Google Play second birthday celebration gives away Tom Hanks' "Big" in HD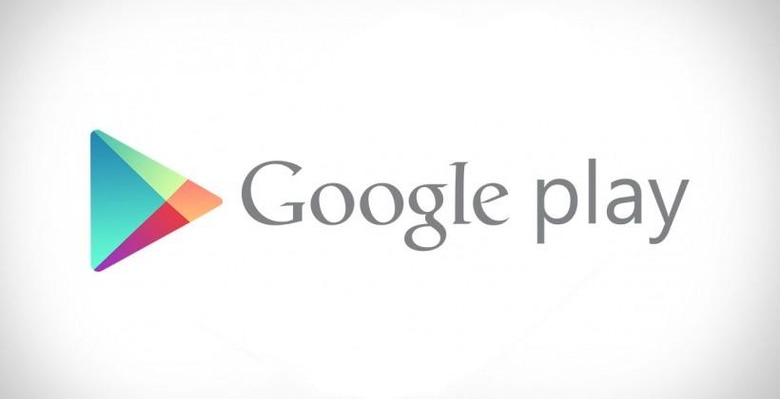 Just as you celebrate New Years in every city from Sydney to Seattle, Google has mapped the trend by offering massive discounts and freebies to Google Play users from across the globe, as soon as they turn two in their time zone. The party kick-started in Australia then moved to UK and is finally here in the US. About a week ago, Google started sending out emails to Google Play's registered users, informing them about the big celebrations. Besides giving away free games, apps, music, and more, Google also announced exclusive second-birthday sales.
Google is giving away the HD version of "Big", a Tom Hanks' classic from the 80s. Released in 1988, Big was an overnight success and it put Hanks in the hearts of many women. The heartwarming story revolves around a young boy wishing in front of a magic machine to be big. The wish gets fulfilled the next morning, and he finds himself in an adult body. Like they say, the rest is history.
Although in human terms, turning two is not such a big deal, but given the way the cookie crumbles in the tech-world, celebrating your second birthday is something to make a noise about. Focusing on what is available for the US Market, the Google Play Store is offering free songs, discounted albums and books, however the offers vary from region to region, so be sure to check what's available at your end.
via Google Play