Google Play launches in Sudan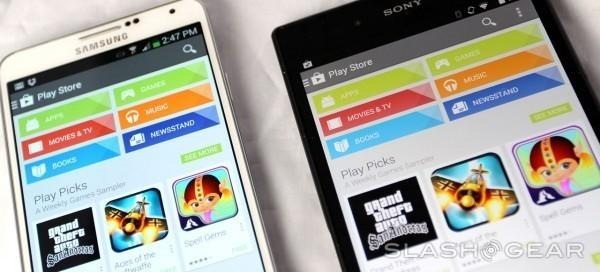 Google's online store for Android apps and more is available to many people, but not everyone. The number of individuals who don't have access to it is ever shrinking, however, and today marks another expansion for Google Play: it has launched in Sudan. Google announced the launch via its Google Plus account today, saying that the launch is part of its "commitment to helping more people around the globe use technology to communicate, find and create information." There is one big limitation, however.
Google keeps a running list of the countries where the Google Play Store is available, which you can check out for yourself here. Scrolling through, we see that the vast majority of locations already have the Play Store, and now Sudan is counted among them.
A limitation, though, means users won't be able to download all apps. As Google notes on its list, users in Sudan can download free apps from the Play Store, but cannot download paid apps. This is a limitation it shares with China, Cuba, Iran, Myanmar, and other places that fall under its "Rest of the world" category.
There are also some limitations in Crimea due to recent sanctions. If or when paid apps will become available to users in Sudan and other listed regions is unknown. Hit up the timeline below for other recent Google Play news!