Google plans kid-friendly products starting in 2015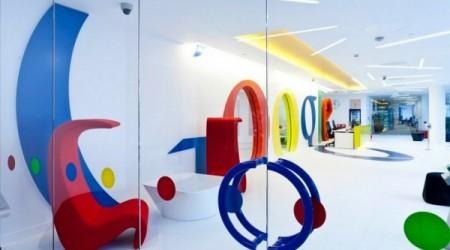 Google sees a lot of traffic pop through their servers, but how much of it is from kids? The search company has no real idea, but they'd like to have a better grasp on that knowledge. Whether it's YouTube, Search, or other properties, kids are using Google stuff now more than ever. To that, Google promises to release kid-friendly versions of their various properties next year. The aforementioned YouTube and Search are likely going to make the cut, as could Chrome.
The reason for the new initiative, according to Google VP of Engineering Pavni Diwanji, is Googlers having kids. "The big motivator inside the company is everyone is having kids, so there's a push to change our products to be fun and safe for children" she said.
Still, this will be met with furrowed brows. Issues with kids using the Internet loom large over this project.
A main issue has to do with tracking of information, where the FCC says kids under 13 are off limits. That's only sidestepped when parents give consent, so whatever products Google releases in "kid-friendly" format will likely come with massive roadblocks to giving info up online.
The goal, though, is to feed kids info they want, where Diwanji says they fall short. After Googling "trains", her daughter was greeted with a train schedules and other transit info.
Her response? "Mommy, you should tell Google about Thomas the Tank Engine, because Google obviously doesn't know about him."
Source: USA Today