Google Pixelbook Go makes big battery claims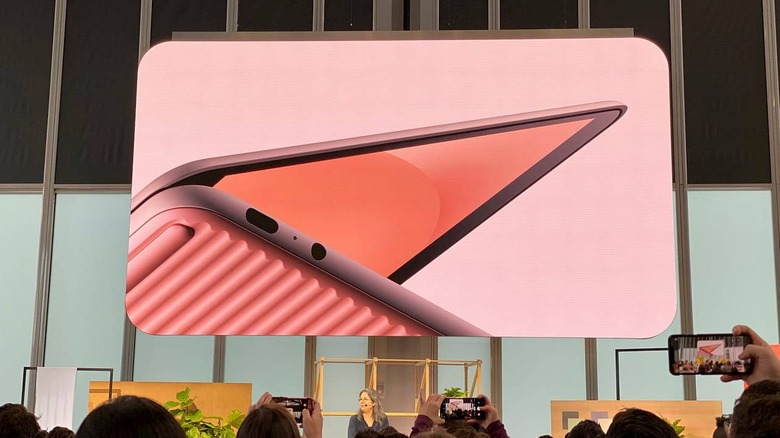 The Pixel 4 may be the main attraction at today's Google event, but before we get to that, Google pulled the veil back on a new Pixelbook. Dubbed the Pixelbook Go, this new Chromebook has seemingly been designed with portability in mind – Google says that the entire package is 13mm thick, with a total weight that clocks in at "barely two pounds."
Google achieves that light weight with a magnesium casing that sports a matte finish and a ridged bottom. The Chromebook has a 13.3-inch touchscreen, but the battery is something that might get the lion's share of attention from consumers. Google says that the battery is good for 12 hours on a full charge, which is a pretty hefty claim.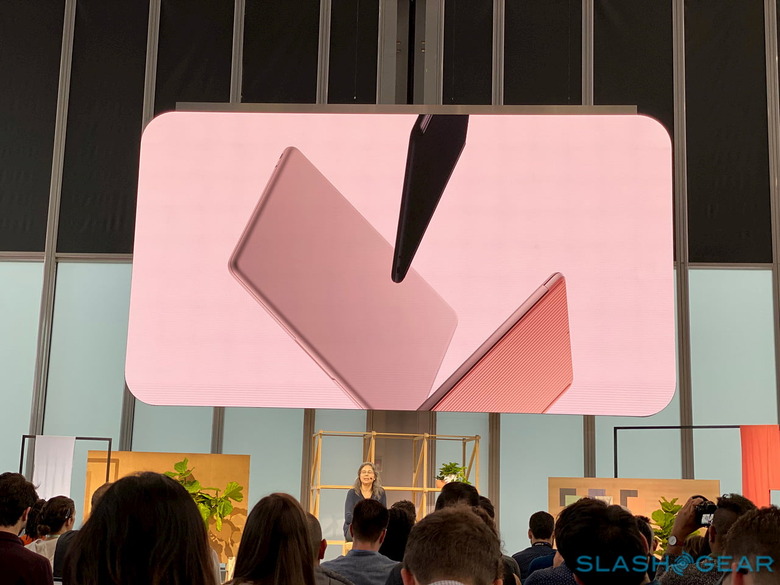 Obviously, we'll need to wait until the Pixelbook Go makes its way into the wild before we can put that battery to the test ourselves, but claiming 12 hours is certainly a big boast. Beyond that, Google also says we'll be able to squeeze two hours of battery life out of a mere 20 minutes of charging time, so at this point, it becomes clear that the battery was a big area of focus for Google.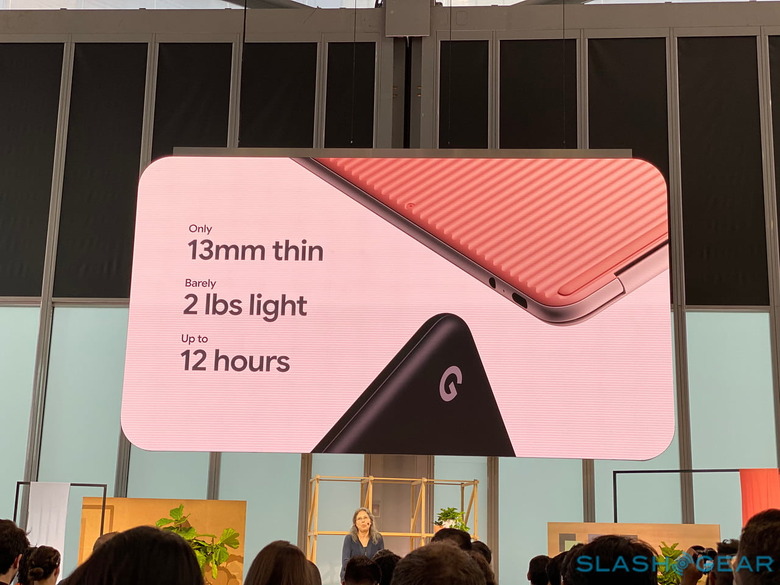 It seems the keyboard was as well, as the Pixelbook Go has been outfitted with "Hush Keys" similar to those on the original Pixelbook, so when you're in public, you can type away without making a ton of noise. The Pixelbook Go has a number of configuration options, as it can be outfitted with an Intel Core m3, i5, or i7; 8GB or 16GB of RAM; and a 64GB, 128GB, or 256GB SSD.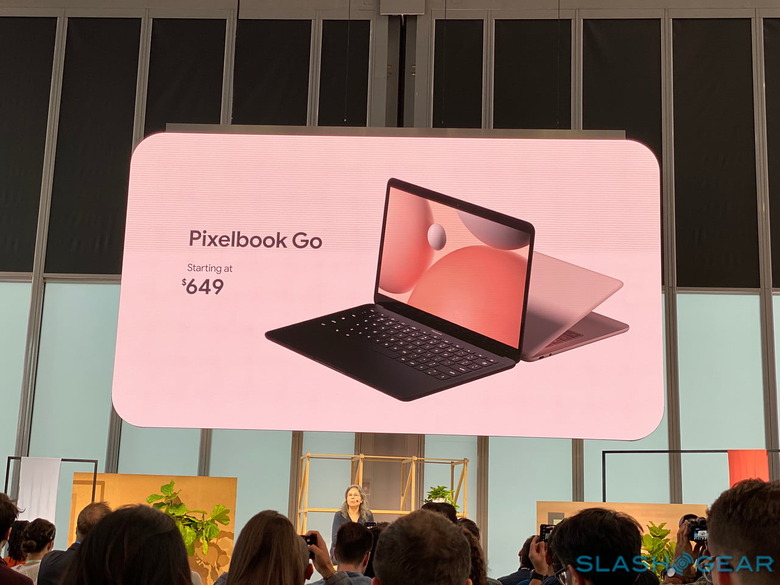 The price you pay for the Pixelbook Go depends on your configuration, but the device starts at $649. Google hasn't announced a solid release date for the Pixelbook Go yet, but it's up for pre-order today in the US and Canada, with pre-orders opening in the UK in January. At launch, the Pixelbook Go will come in two colors: "just black" and "not pink."