Google Pixelbook 2 "Atlas" 4K Screen Unofficially Smiles For The Camera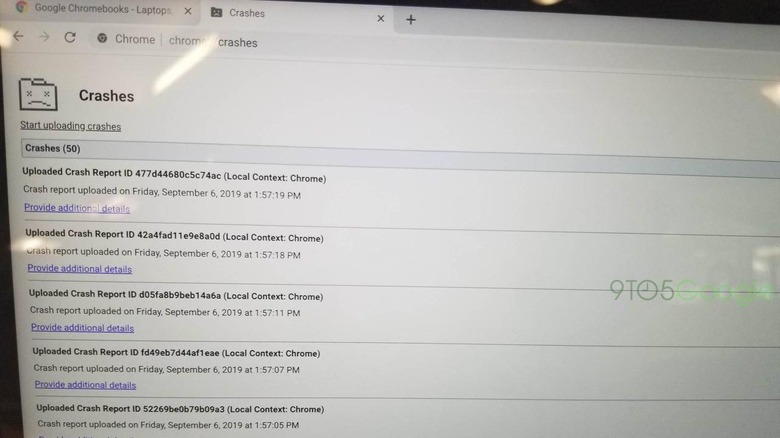 Google may have called it quits on making Pixel and Chrome OS tablets but it hasn't given up yet on Pixel laptops. It has been almost two years since the first Google Chrome OS laptop launched and the Pixelbook hasn't had a proper successor. That may finally be changing this year when, along with the Pixel 4, Google launches the Pixelbook 2. It may not be enjoying the same flood of leaks as the Android smartphone but there is no shortage of information about the laptop that is now fighting for the spotlight once again.
The Pixelbook 2 has leaked before and almost of its specs have been leaked before. That includes the same 8th gen Intel Core i5 and i7 processors that were on last year's Pixel Slate. There's even a massive amount of 16 GB of RAM that's quite uncommon for most Chrome OS devices.
The most interesting aspect of the device codenamed "Atlas" is its 4K screen, also a rarity among Chromebooks. Strangely, the leaked specs of what is believed to be the Pixelbook 2 hint at a move away from the previous Pixels' 3:2 aspect ratio, adopting a 3840x2160 16:9 ratio. Until now, however, that screen has been left to the imagination.
Two new photos of what is alleged to be the Pixelbook 2 show relatively smaller bezels compared to the first Pixelbook. However, they are still far wider compared to most 4K screens. Worse, there does seem like a rather thick bezel at the bottom, making it look less premium despite the high pixel resolution.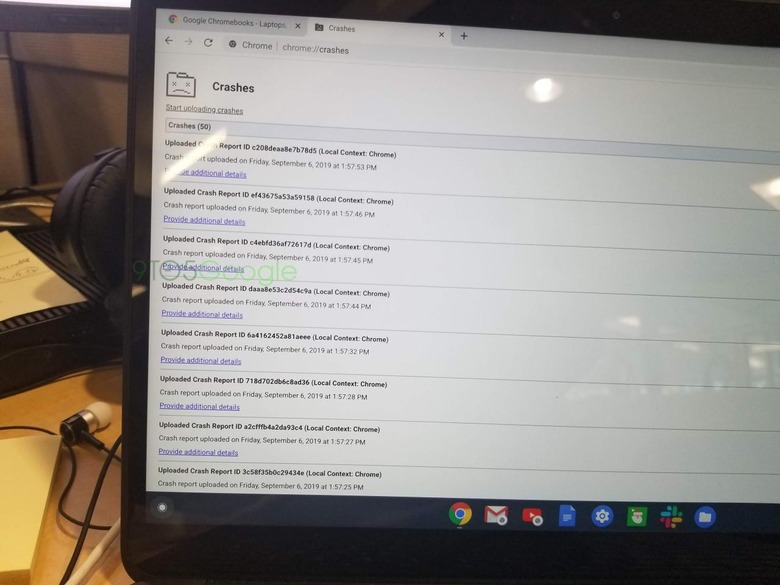 Based on these still unofficial details, the Pixelbook 2 might be a bit disappointing in terms of looks. Whether the entire device won't look as premium remains to be seen next month.