Google Pixel Stand leak hints at Assistant-powered dock for Pixel 3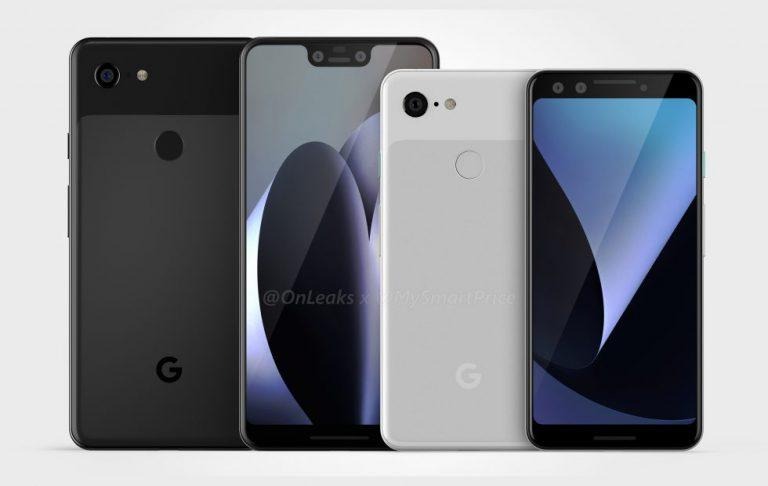 The fall debut of Google's new flagship Pixel 3 smartphone is getting closer, but some new app software has given us a big hint at what could be a major accessory for the device. Aside from its own smartphone hardware, Google has been working hard on pushing its Assistant AI and Home speakers. There's now evidence that Google could be bringing these things together in a dock for the Pixel 3 dubbed the Pixel Stand.
The latest beta version of the Google app has been discovered to contain lines of code that mention a "Pixel Stand," and the ability for the Pixel 3 to recognize it as a trusted dock. The code strings mention that once a user accepts the Pixel Stand as a trusted dock, the accessory can essentially turn the smartphone into a full-fledged smart speaker, with the ability to summon Assistant even if the device is locked.
Not needing to unlock the Pixel 3 means using Assistant via the Pixel Stand will be almost the same as if the phone was in your hand. The AI will be free to access users' personal information and provide personalized suggestions, answer questions, and carry out other tasks issued by voice.
There's also the fact that the Pixel Stand will be able to take advantage of the Pixel 3's display for visual information, something the Home speaker doesn't have. While there's still no word on the dock's pricing, it could even be a cheaper way to get one of Google's smart displays, or at least eliminate the need to purchase one separately from the Pixel 3.
SOURCE XDA Developers