Google Pixel rooted, Verizon version bootloader unlocked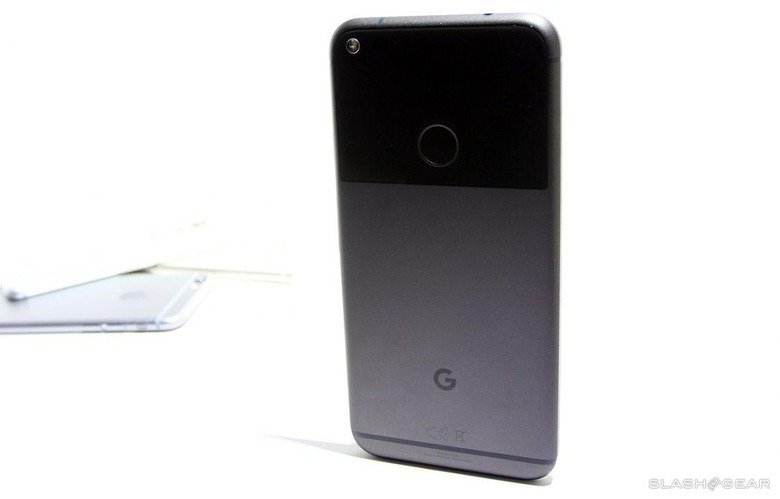 That didn't take long. While the Google Pixel isn't exactly as open to hacking and modding as its Nexus predecessors, that isn't stopping the Android community from forcing their way to more control over the device. Things are more complicated with the Verizon model of the device, given how its bootloader isn't even unlockable, at least not officially and not easily. Fortunately for power users and modders, both issues are now practically solved, thanks to the ever so resourceful Chainfire and the SunShine developers' dePixel8 tool.
Unlike jailbreaking on iOS, rooting on Android is still pretty much en vogue. In some cases, it's even necessary for some tasks still not provided by the OS itself or third-party utilities. Most OEM devices are notorious for implementing this or that security feature to either block or at least discourage rooting. Nexus devices, in contrast, while not explicitly supporting it, does at least make it easier for developers to hack into the device.
The Google Pixel, however, is a completely different breed of Android smartphone. In this incarnation, Google has opted to act more like a traditional OEM with a "special" device that is directed more towards consumers than power users and developers. There was a bit of worry that it will just as hard to root. So far, however, it was just another challenge to overcome.
Chainfire was able to achieve a systemless root on the Google Pixel and has now finally made the tools and images needed to root the Google Pixel and Pixel XL. The process requires an unlocked bootloader, which presented a problem for those who bought theirs from Verizon. That is also now a thing of the past, at least for now, with the dePixel8 tool unlocking that bootloader as well.
The process, however, is not for the faint of heart, more than with previous Nexus devices. And as rooting is practically a game of cat and mouse between hackers and Google, there is no assurance that these methods will still work after next month's security update. Also still uncertain is whether Pixel smartphones rooted using Chainfire's tools will still be able to receive OTA updates in the future.
SOURCE: +Chainfire, Sunshine