Google Pixel Launcher passes 1M downloads, here's how to get it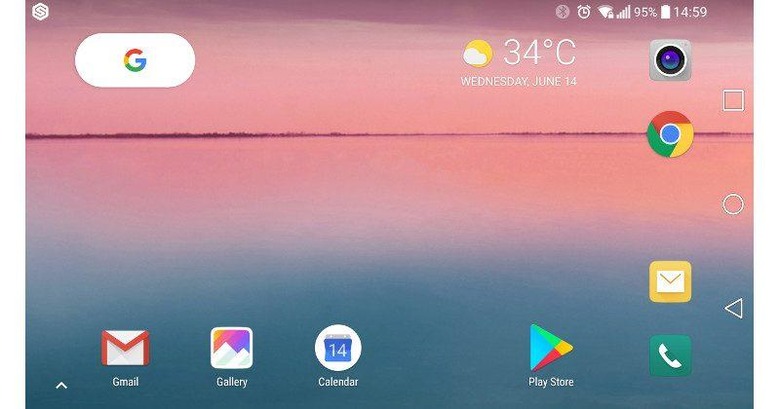 The Google Pixel Launcher, the default launcher that is exclusive, at least officially, to the Google Pixel and Pixel XL has just passed its 1 million downloads milestone. While that in itself is already commendable, the number also gives us a rough idea of how many Pixel phones there are out there. This sudden interest in what was formerly the "Google Nexus Launcher", previously the "Google Now Launcher", could make some curious as to what the fuss is all about. And thanks to the hard work of Amir Zaidi, with some hints from other app developers, you can now try it on your own Android phone. And you don't even need to root it.
It's almost too easy to jump from "1 million Pixel Launcher downloads" to "1 million Pixel phones sold". After all, the Pixel Launcher is exclusive to these two Google-made phones. Even the Pixel C uses a different package specifically for it. However, it isn't a 1:1 correspondence, as Google Play Store counts downloads per unique users, not per unique unit. That said, even if you cut that number by a third, it's still a good number considering how limited its availability is and how it is Google's first phone.
The Google Pixel Launcher itself represents the evolution of Google's vision for the primary Android experience, tracing its roots back to when Google's Android launcher put Google Now front and center. Well, actually to the side. Google Now is still there, of course, but it is now more easily discoverable by pulling the G tab on the upper left of the home screen. Other Pixel Launcher features of note is the swipe up gesture to open the app drawer, a new weather widget, and long press on app icons for quick shortcuts.
While it has been possible to install the Pixel Launcher via an APK, some functionality, specifically the Google Now pull tab and the new weather widget, didn't work unless the launcher was installed as a system app. That, however, is only possible on rooted devices. Apparently and fortunately, that isn't the case at all. It took AmirZ, as he is known on Reddit, some investigating and some help, but he finally found a way to make all of those features available on any normal Android phone running Lollipop or higher. And here's how to do it.
First up is the warning. You are installing a third-party, unverified APK, which almost always carries some security risk. Due to technical and legal considerations, this app, even if renamed, cannot be uploaded to Google Play Store. So the first step is enable installing from Unknown sources. PRO TIP: turn that setting off when you're done and only turn it on manually for each and every APK you sideload.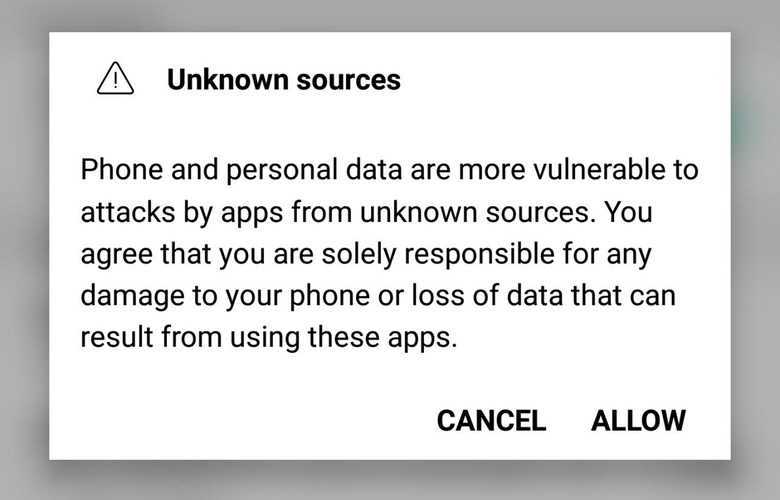 Next is to download the APK from your Android phone. Alternatively, you can download it from your computer and then transfer it to your device. Either way is fine. The latest version, as of this writing, is Rootless Pixel Launcher 1.2. You can also keep an eye on the Releases page on GitHub to keep track of future releases, since you have to manually install every update.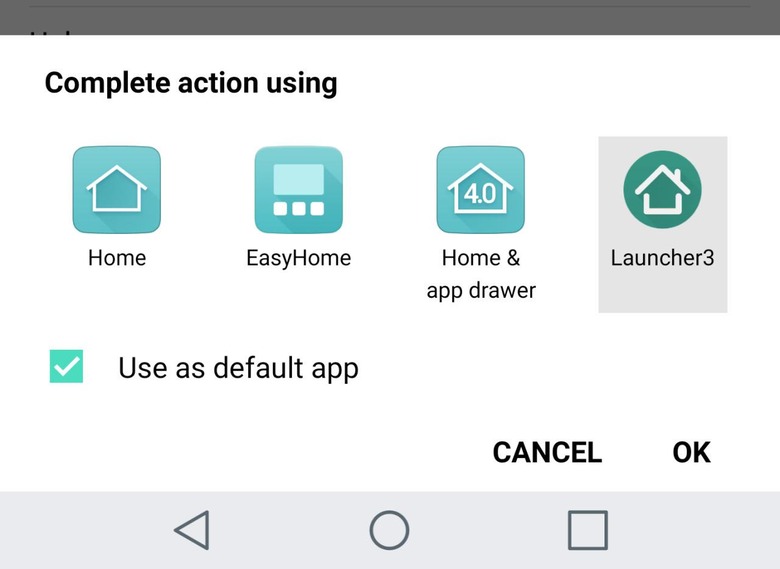 Important Note: The app will identify itself as Launcher3, one of the open source base of the Google Now Launcher and on which Rootless Pixel Launcher is based.
Once installed, hitting the Home button should give you a popup asking which Launcher you wish to use. Select Launcher3 and, at your discretion, make it the default launcher so you won't get asked every time.
That's pretty much all there is to it. You should have an almost fully functional port of the Pixel Launcher on a non-Pixel phone. Even the Calendar app icon will show the date! Yours might look different, of course, depending on your icon theme and such, but feature-wise it is nearly similar. Tap on the G icon to instantly search, pull the tab to pull out Google Now with a smooth animation, swipe up to see all your apps, and tap on the weather for more details.
Being an unofficial port, of course, it isn't perfect. For example, the Quick Shortcuts will only work if you're on Android 7.1 or later. There is also no other settings to speak of other than those provided by the stock launcher. It's pretty bare bones as far as features go. Other than those, though, it's the closest you'll be able to get to having a nearly identical Pixel Launcher without having to do anything other than install an unverified APK.
Download: Rootless Pixel Launcher (v1.2 on GitHub)