Google Pixel images leaked by Bell Canada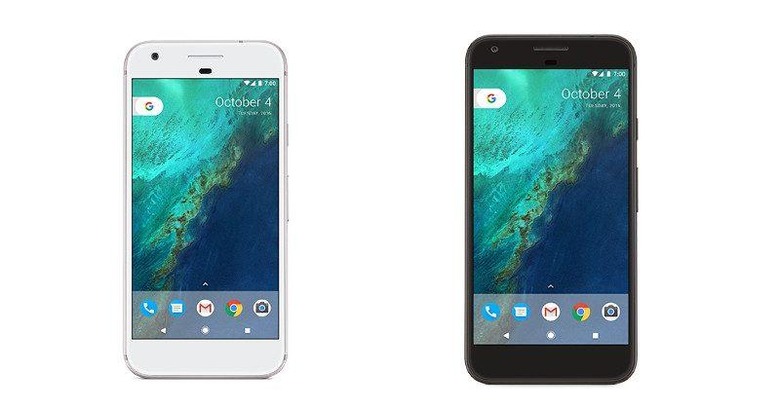 In little less than 48 hours, we will finally be seeing what Google really intended for its "historic" Android announcement. Actually, we pretty much have a near-complete picture of that, at least as far as the Pixel smartphones are concerned. Of course, we could always do with a few more. Pictures that is. And thanks to Canadian carrier Bell, we indeed have two such images showing off the smaller Google Pixel smartphone, formerly known as "Sailfish", including a never before seen white face.
Although there were already a few leaks that hinted that the Pixel and Pixel XL would come in two colors, almost all of the leaked renders and images were of the black variant. Well, now we have a peek at the white and silver version, at least the front of it.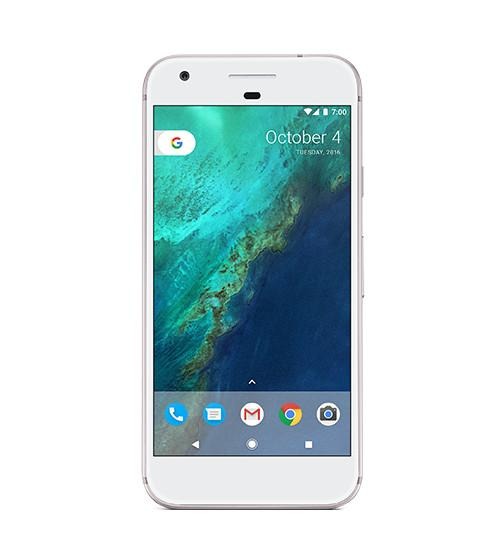 There's also a photo of the larger Pixel XL, but in black only: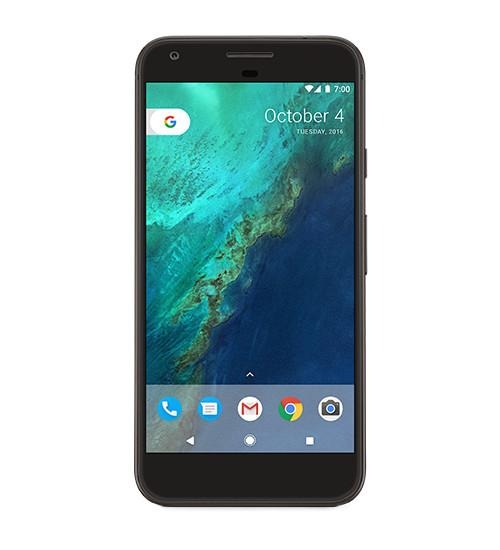 Many will probably be quick to point out the basic similarities in design to an iPhone 6 or later, including the placement of the front camera vis-a-vis the top speaker, albeit a bit farther to the left. One might even claim that the missing home button is the only key design difference between the two. We'll reserve judgment until we finally see the finished product.
Quite notable also are the new icons for this version of Android 7 Nougat, believed to be Android 7.1. That includes the circle icons and a circular home icon seemingly formed by two concentric circles.
The leak from Bell doesn't mention anything more about the Pixel, other than the already known "Phone by Google" slogan, again implying the new marketing push for Pixel devices versus Nexus ones. We expect the smaller Pixel to sport a 5-inch 1080p screen, powered by a Qualcomm Snapdragon 820 with 4 GB of RAM and 32 or 64 GB of storage. Cameras will be 12 megapixels on the back and 8 megapixels on the front.
All will be revealed come October 4th so stick with us as we cover this much-hyped event.
VIA: Android Central