Google Pixel From Google Store To Have Unlockable Bootloader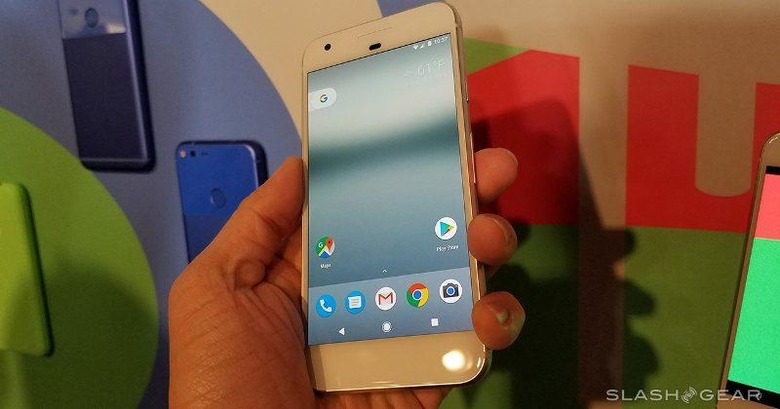 There has been growing concern among Android power users regarding Google's own Pixel smartphone. More than just the company's first self-made smartphone, it also represented a new way of doing Android, at least for Google. Naturally, there has been talk about how the Pixel could be less open and less developer friendly than its Nexus ancestor. Fortunately, Google has put those fears to rest, confirming that the Google Pixel and Pixel XL will, in fact, have unlockable bootloaders, which means they can be rooted, but with some caveats.
More than just the technical gateway into booting a device, bootloaders also act as gateways to more functionality, specifically by rooting said device or installing custom firmware. In short, to do any of the hardcore Android power user activities, you'll need an unlocked bootloader. Not all OEM devices, however, offer that functionality and, given the Pixel's more OEM-like nature, it was feared Google's newest smartphone will be similar.
The good news is that it won't, or at least not all of them. Here's the one important point. Only Google Pixel and Pixel XL smartphone purchased from the Google Store are guaranteed to be have an unlockable bootloader and can be rooted. Verizon's models, on the other hand, are guaranteed NOT to have that. Anything else in between might be a game of chance.
The other caveat is that rooting the Pixel still carries the same implications as before. In particular, rooted smartphones won't be getting OTA updates as normal. The reason for this, says Google, is that rooting modifies partitions, which will make the OTA fail. While unsurprising, it is nonetheless disappointing, as it renders void one of the Pixel's biggest features: seamless updates.
Given how resourceful and persistent the Android modding community is, there's an off chance that situation won't last for long. Of course, there's no saying if and when that will happen, but it's still great to know that Google hasn't completely closed the rooting door just yet.
VIA: Wonder Howto